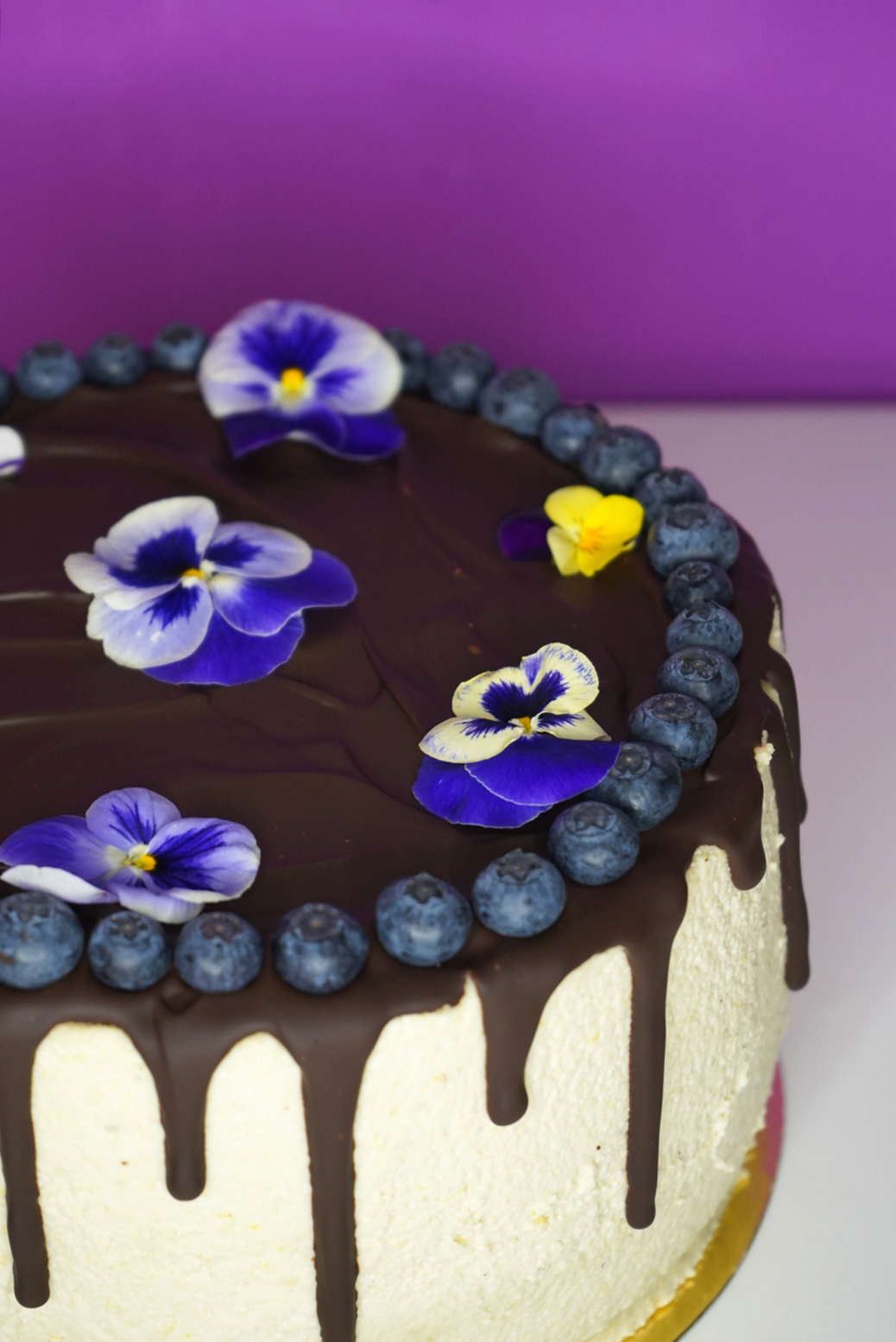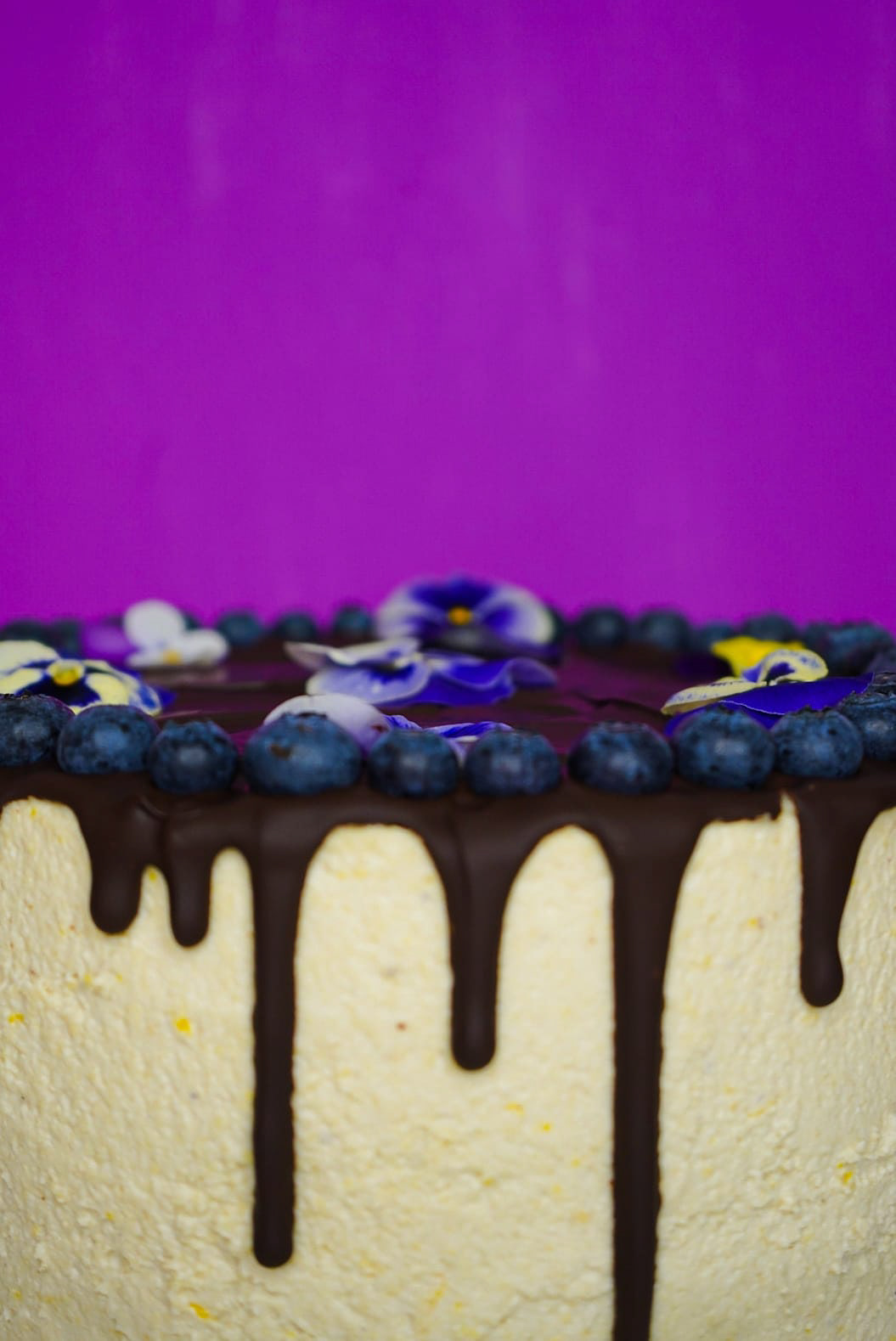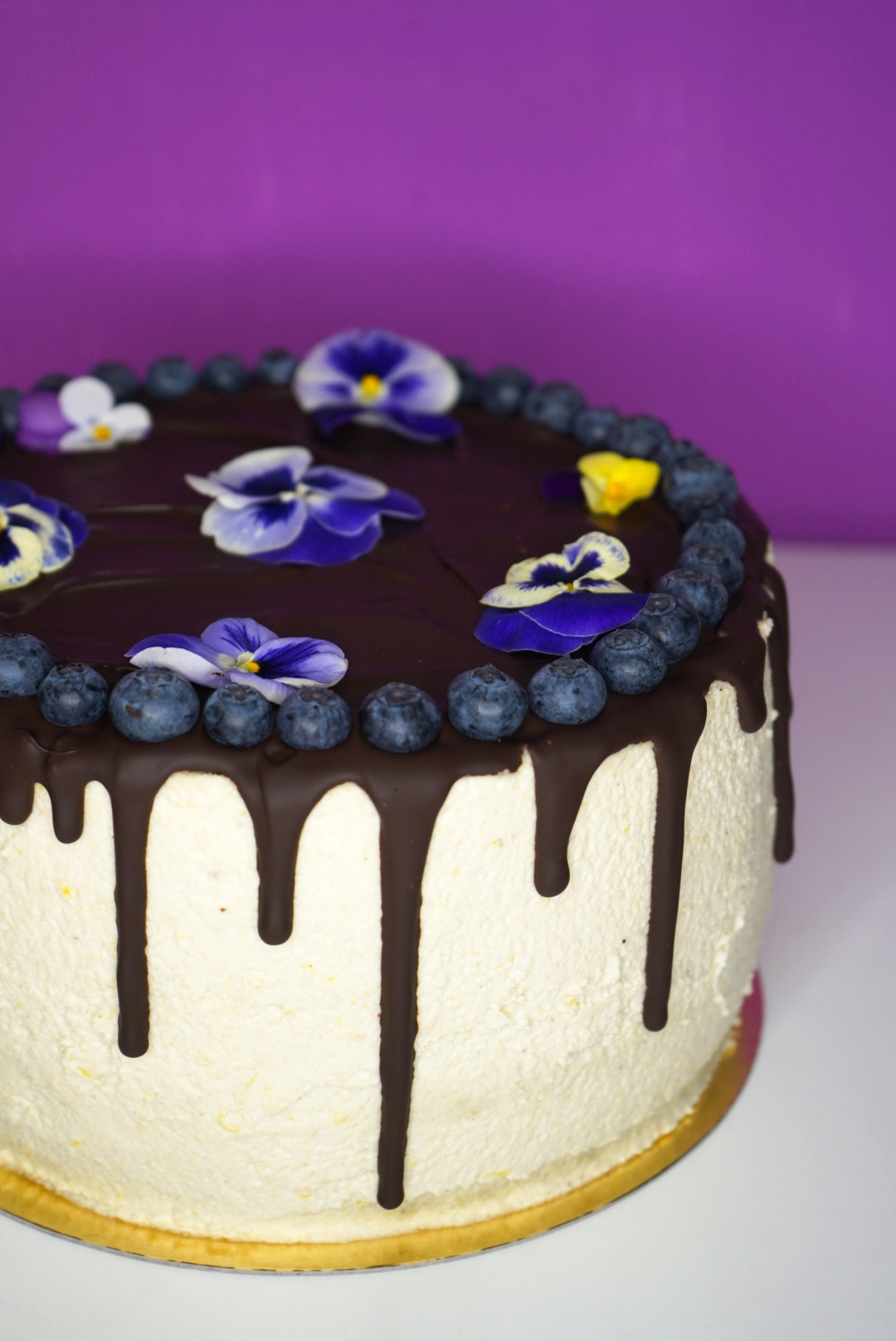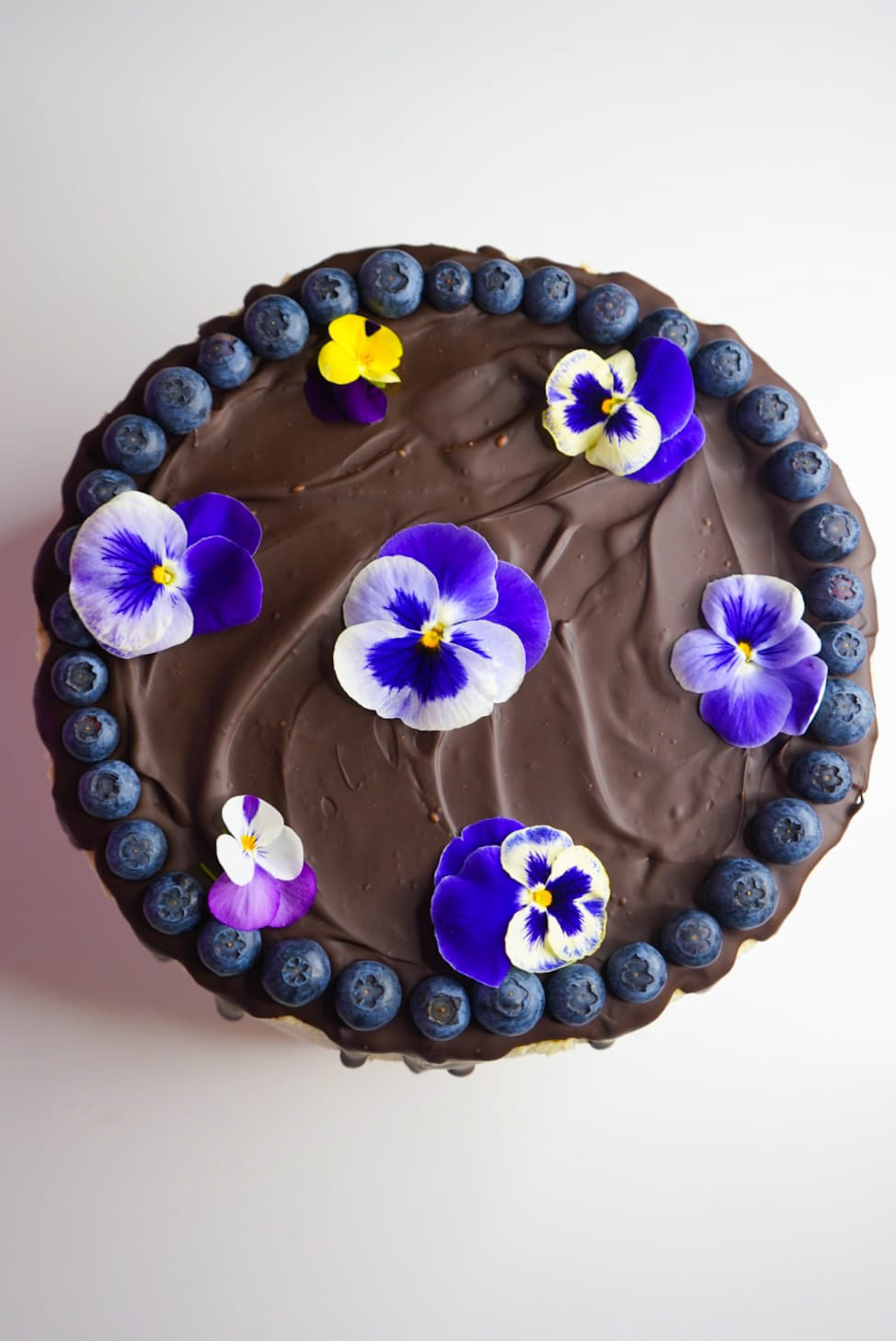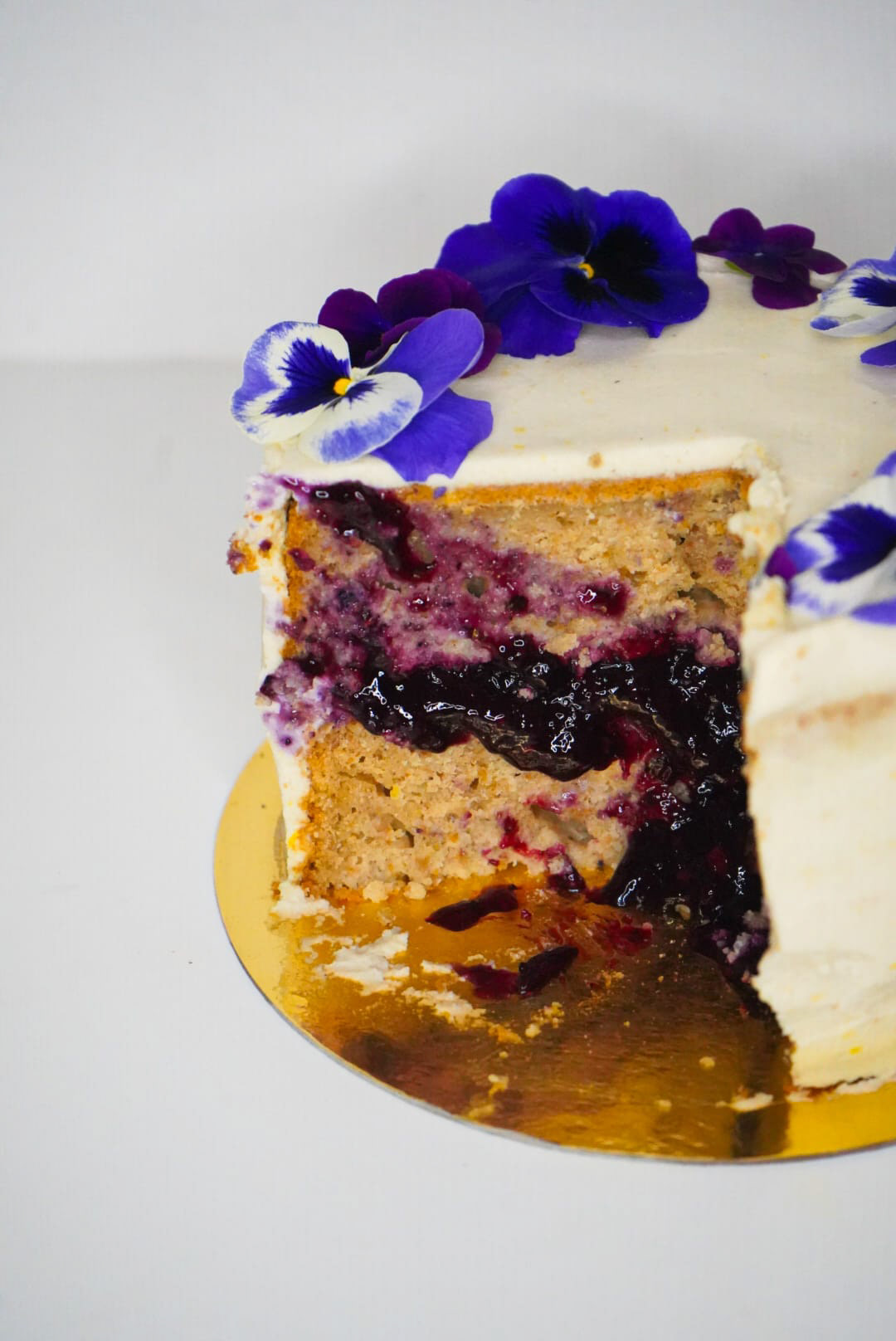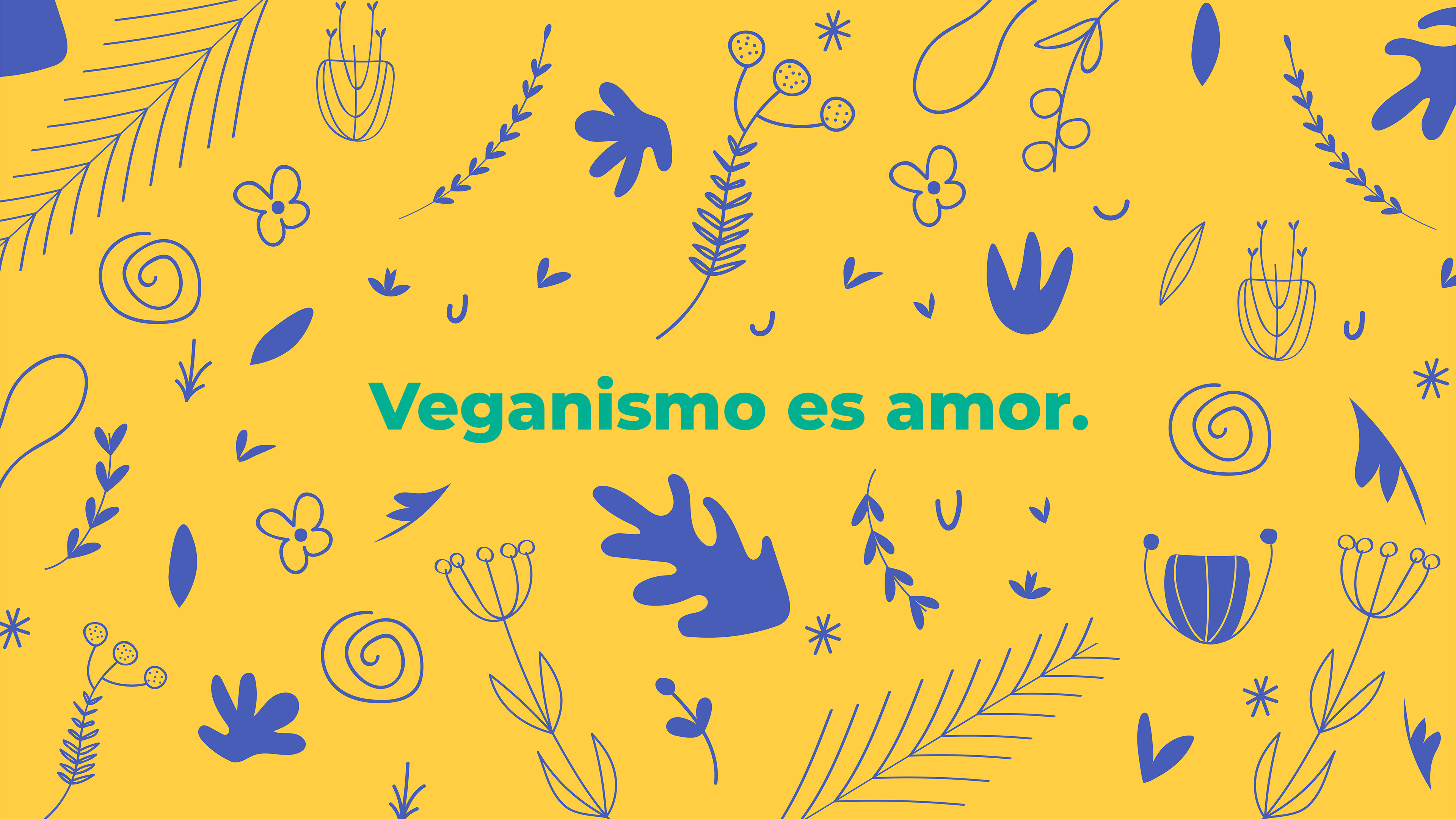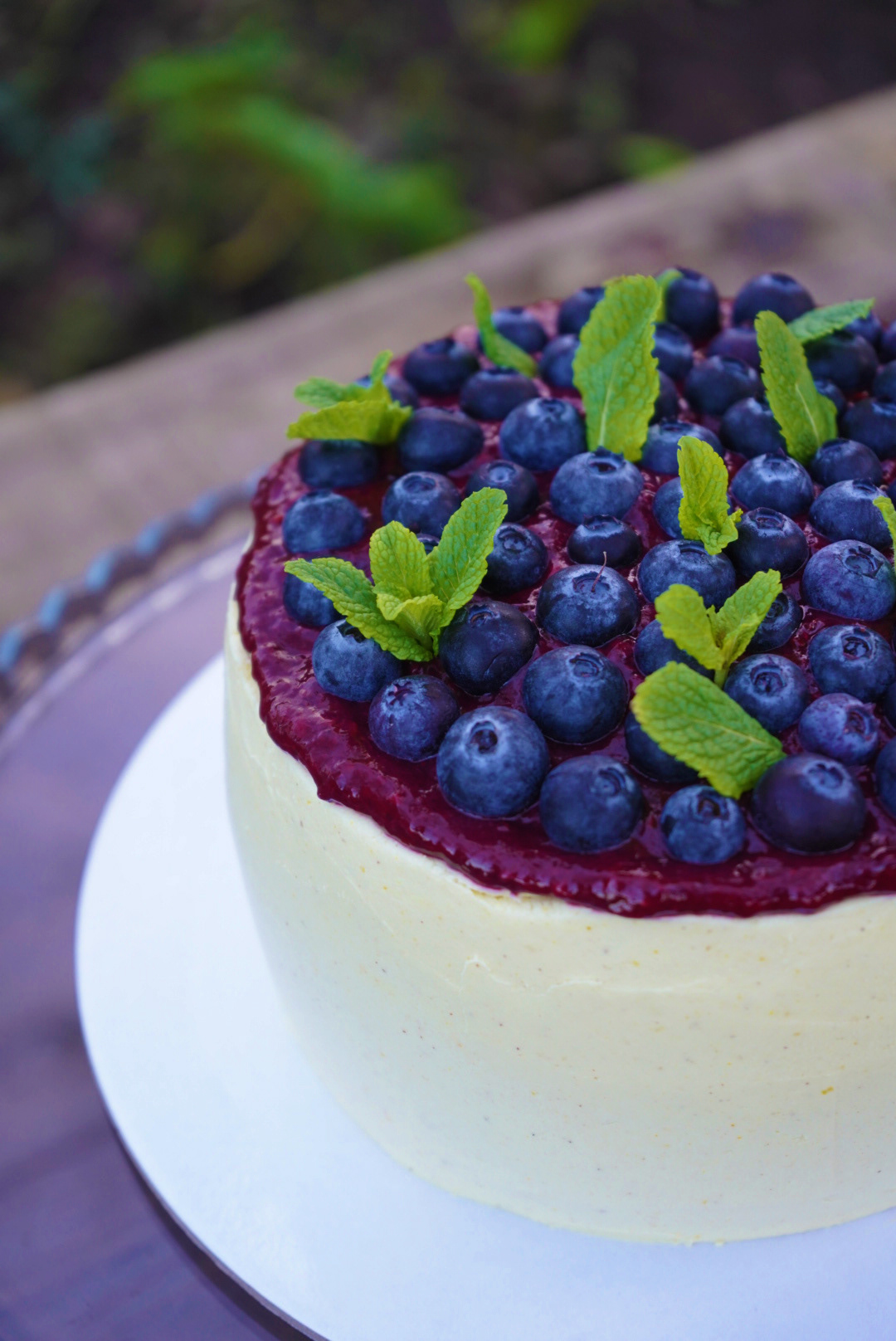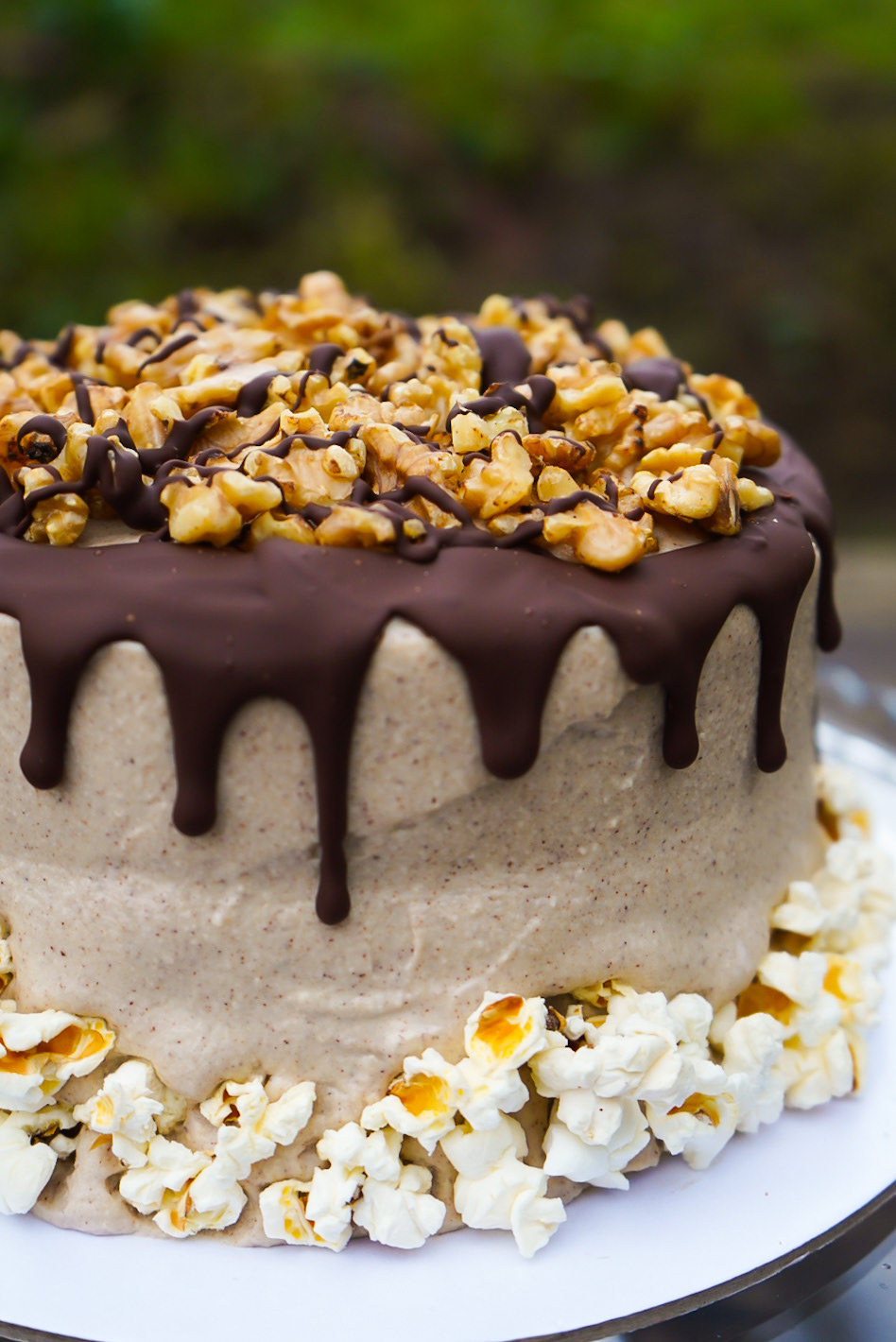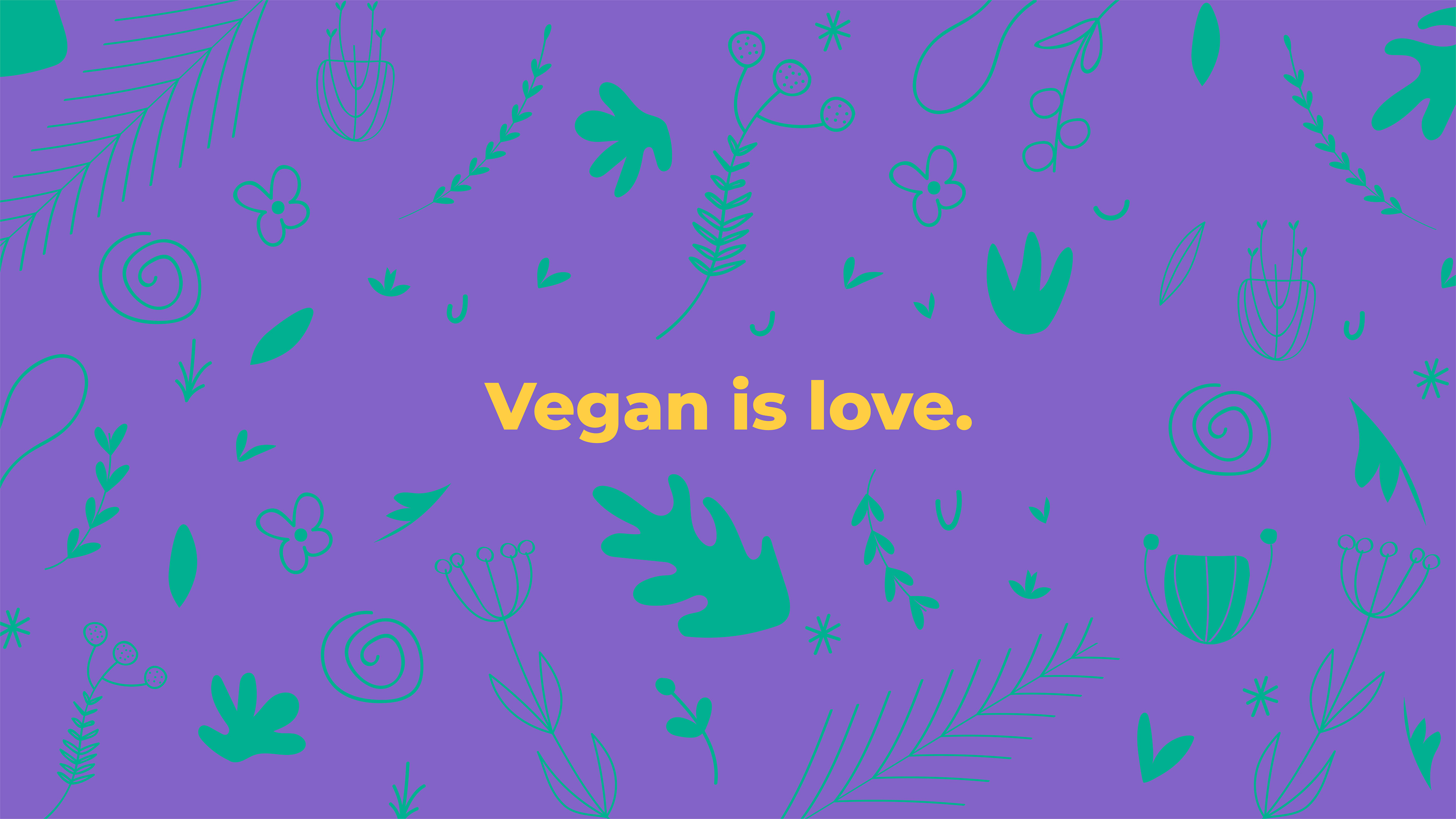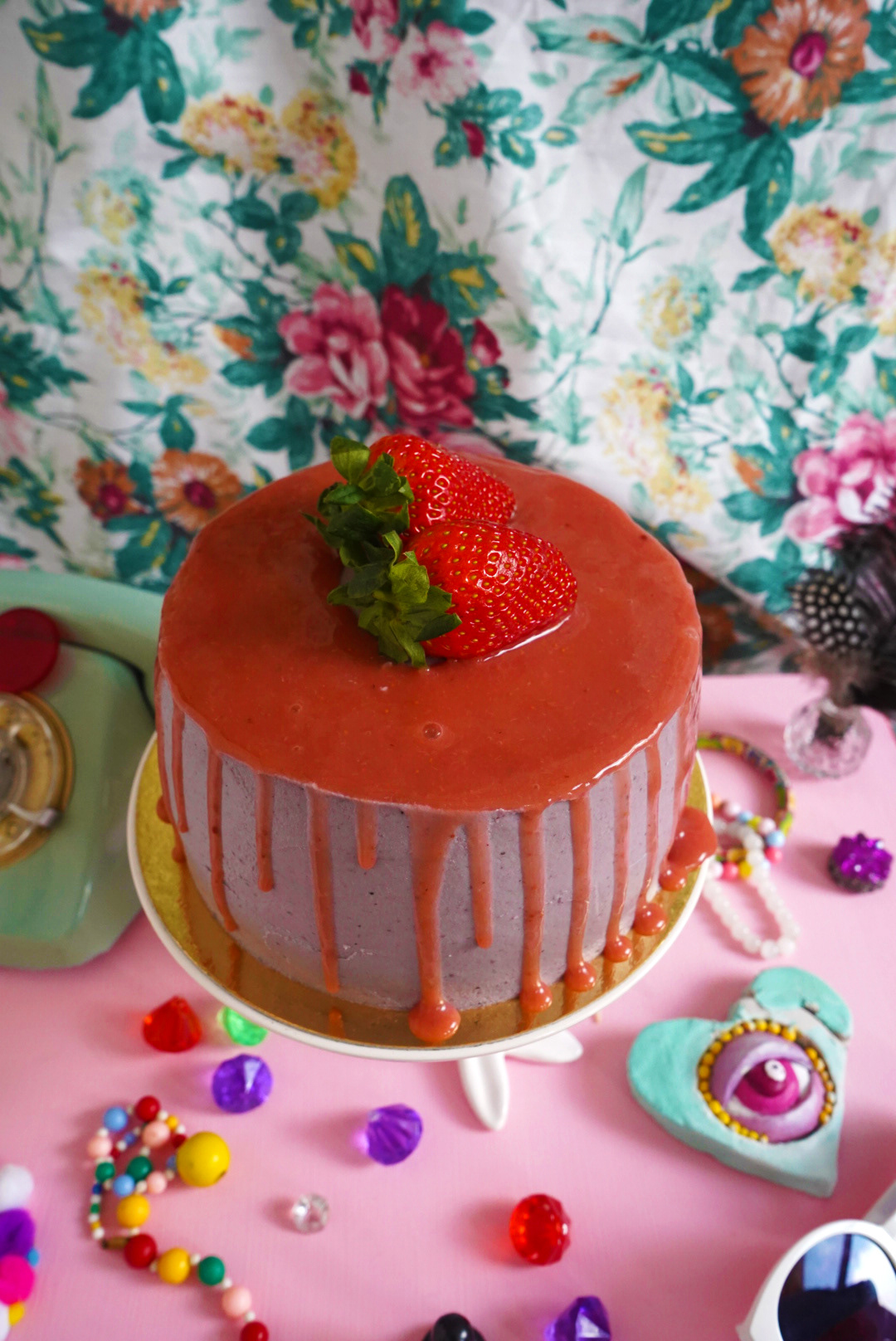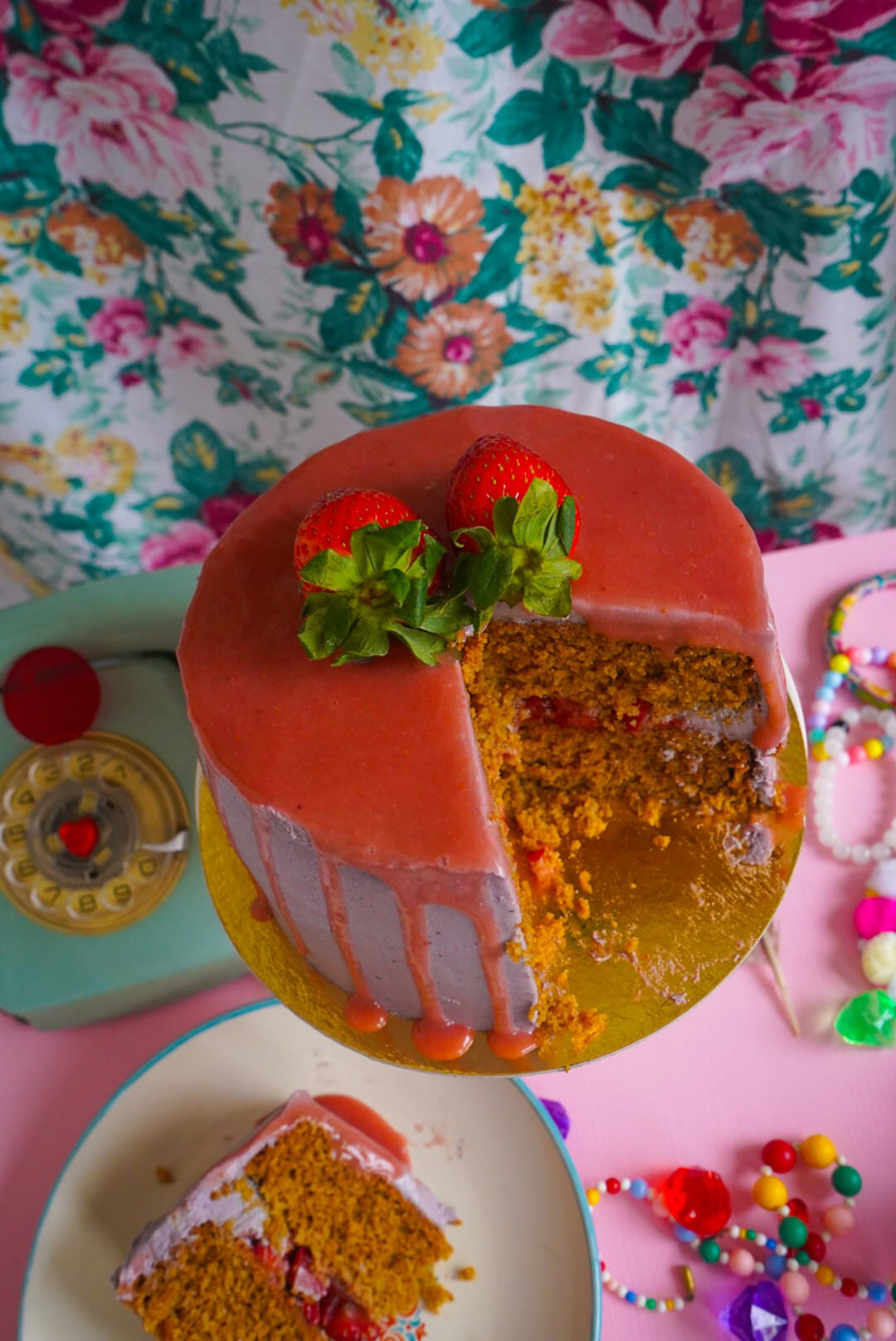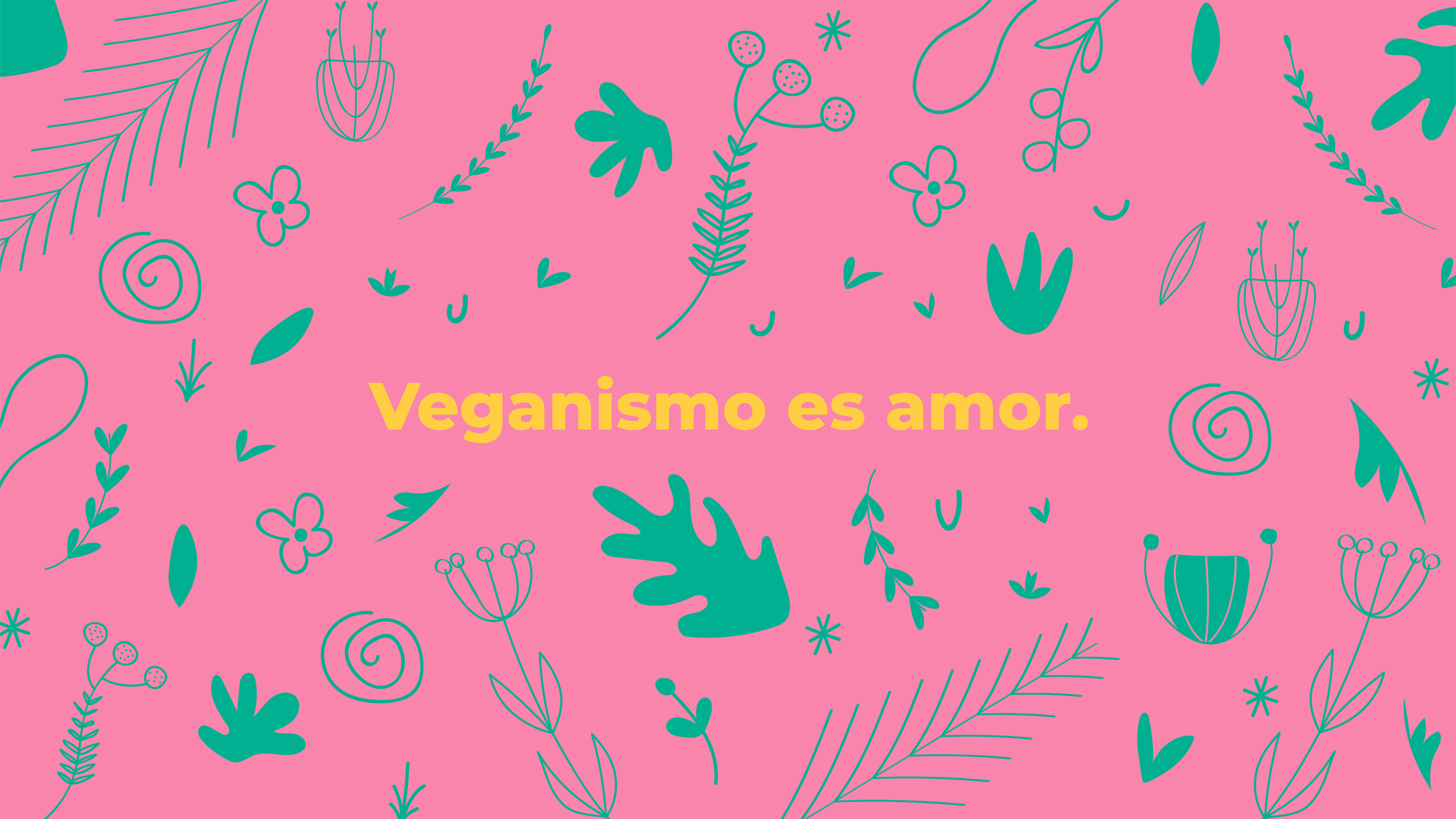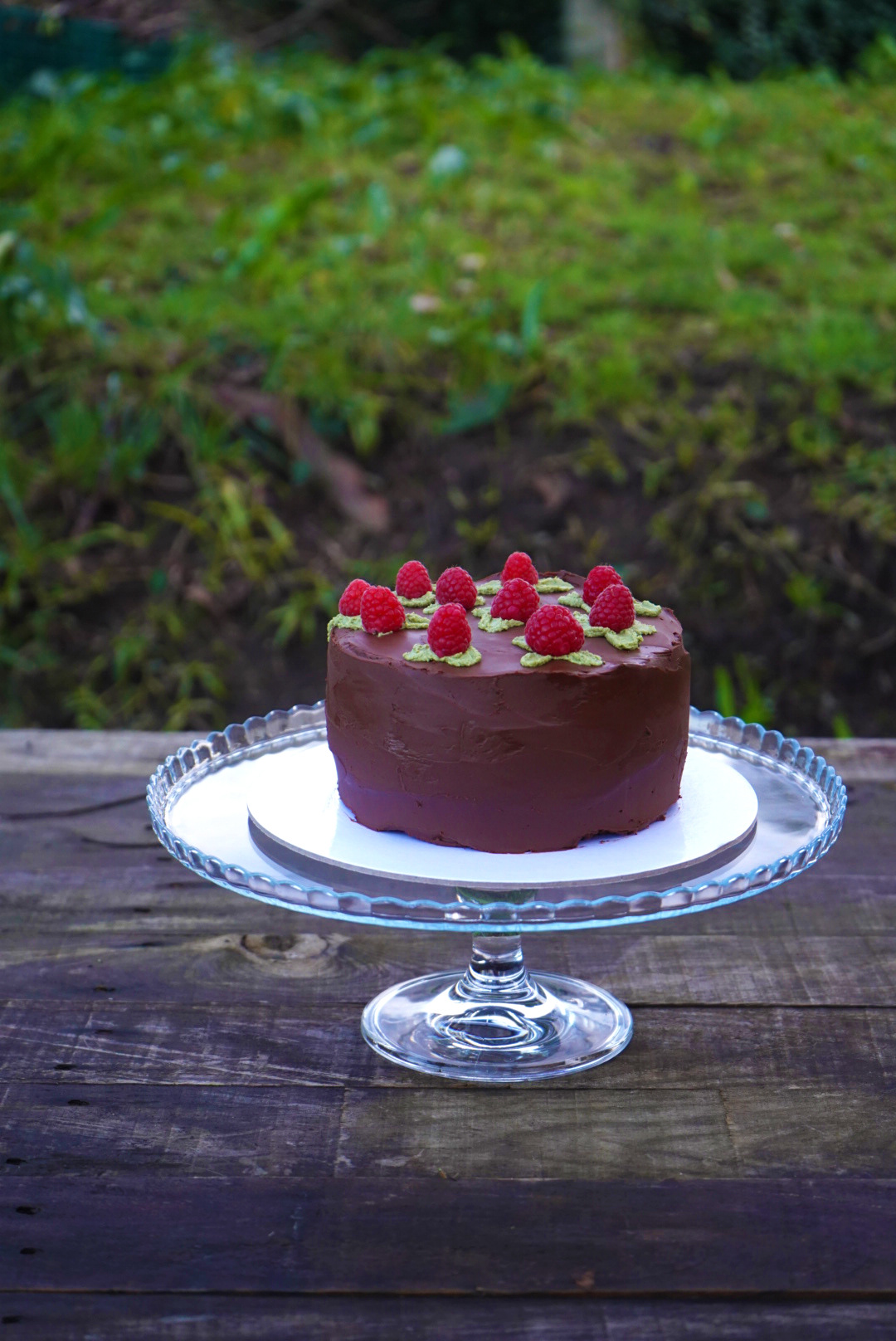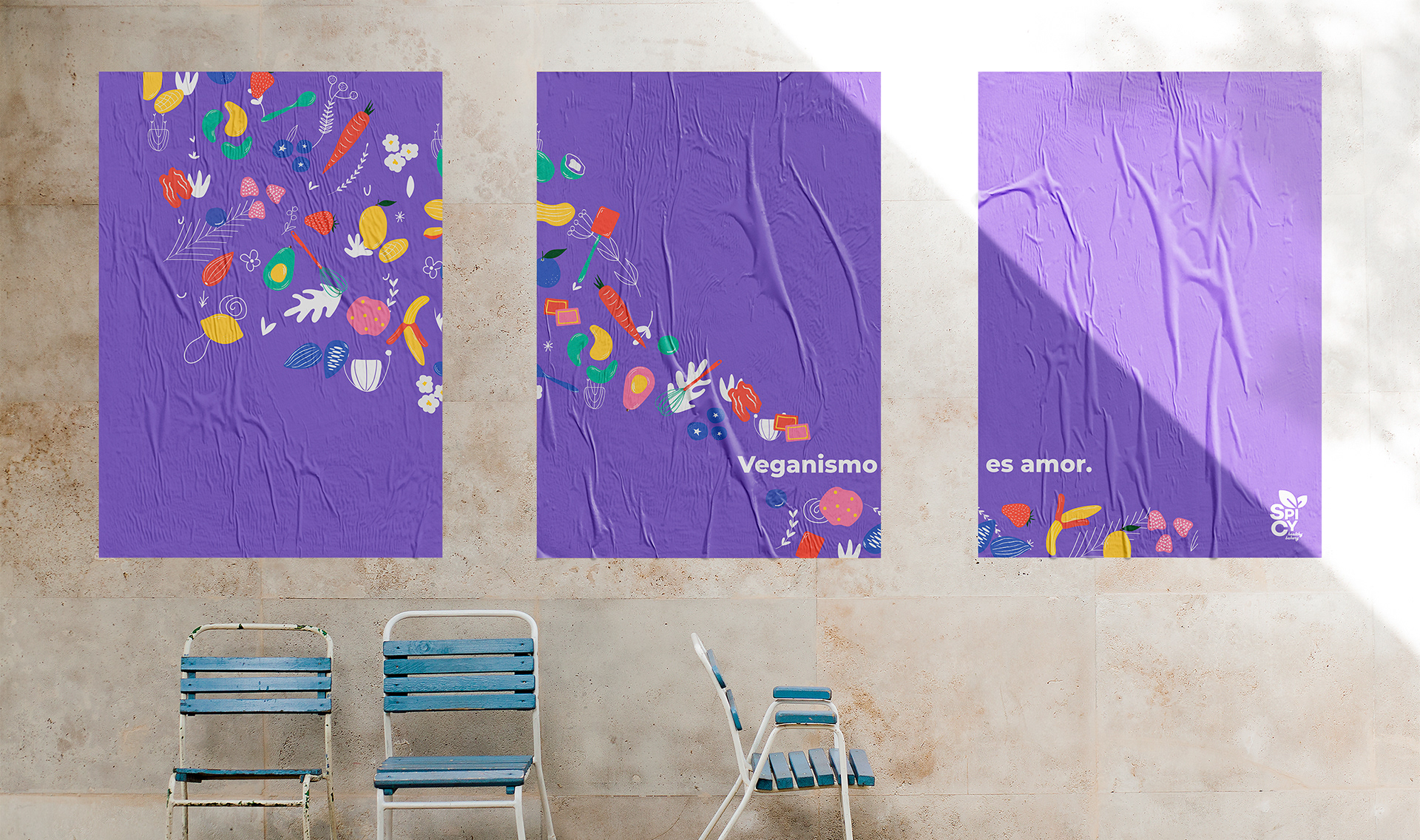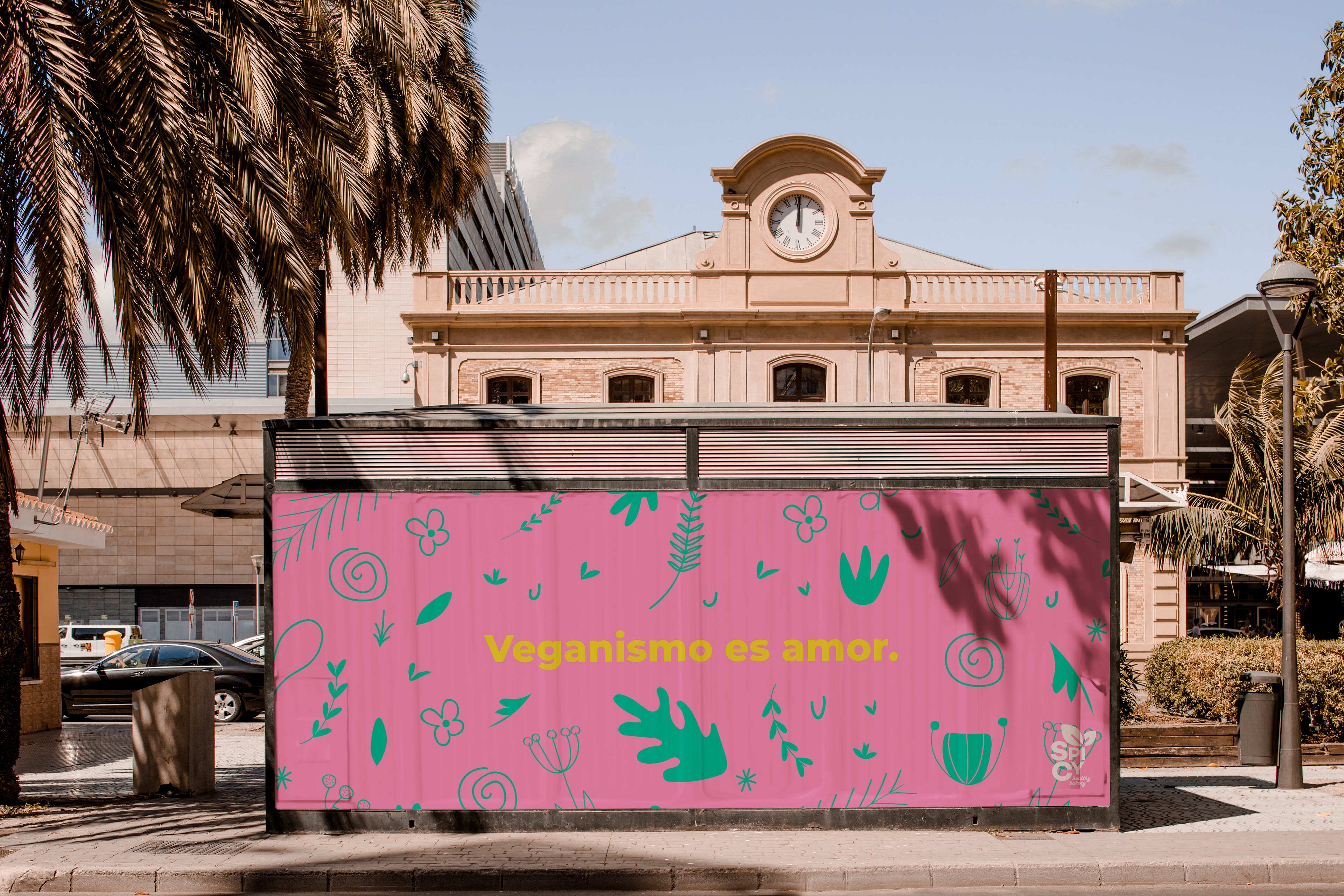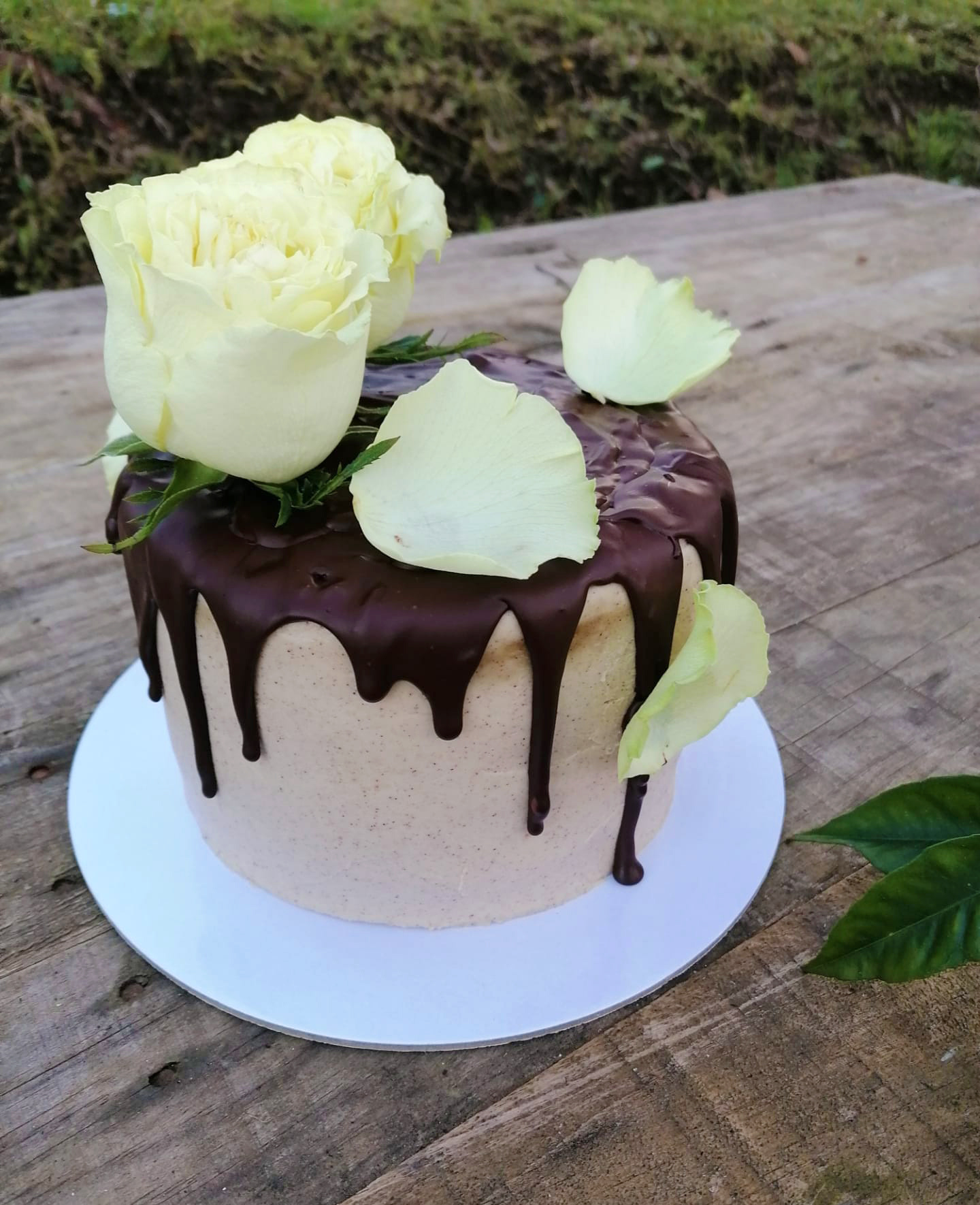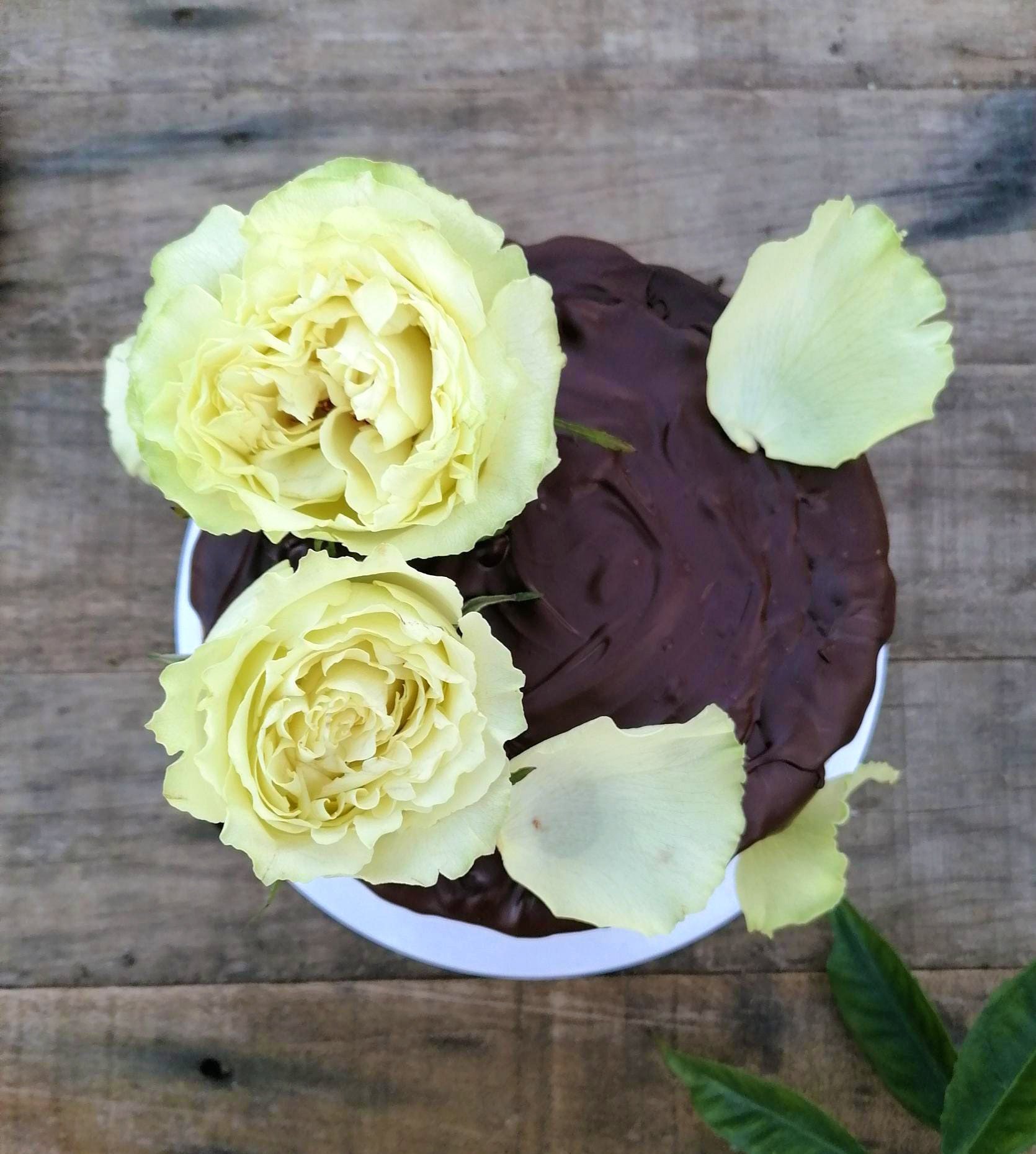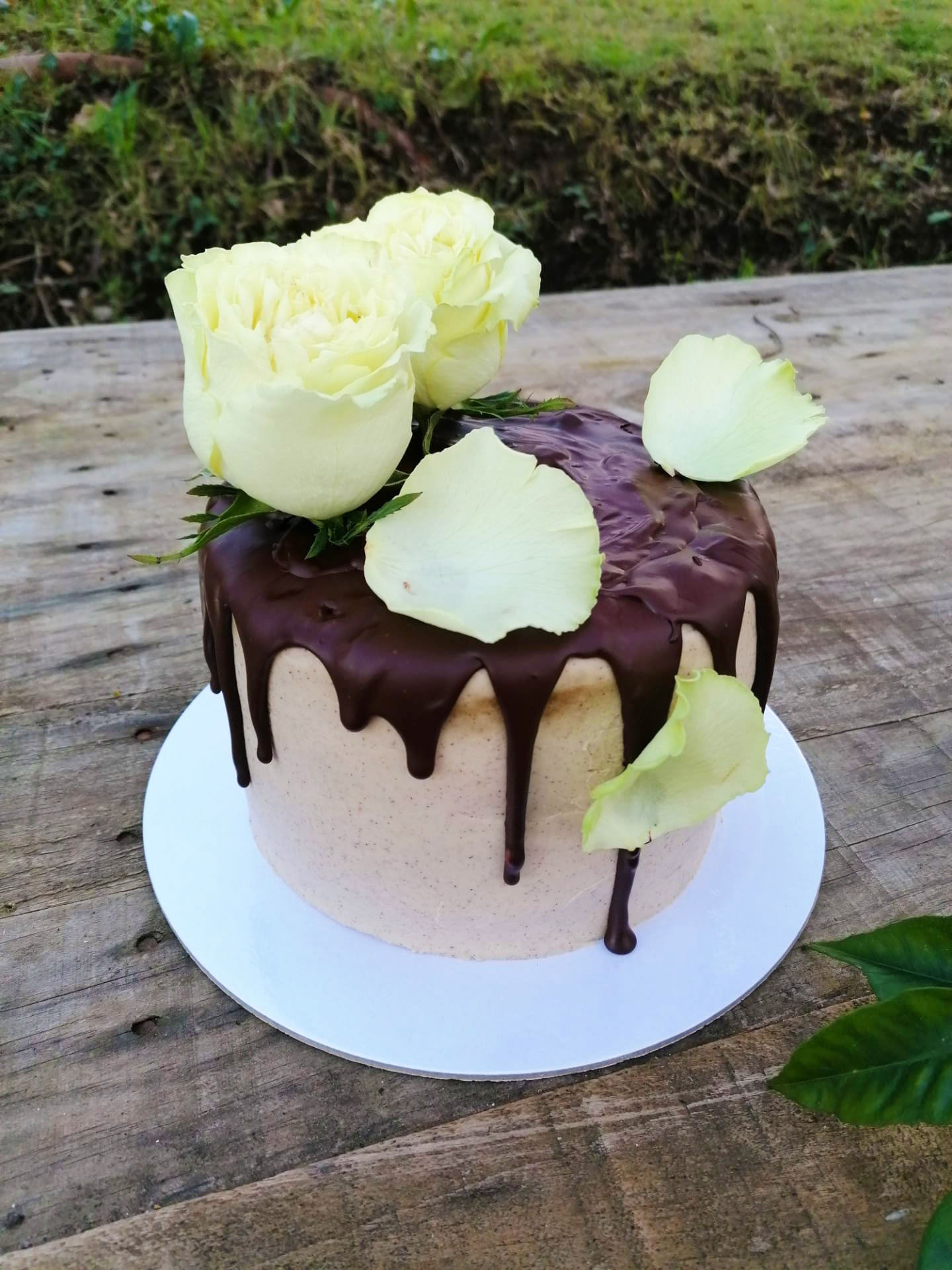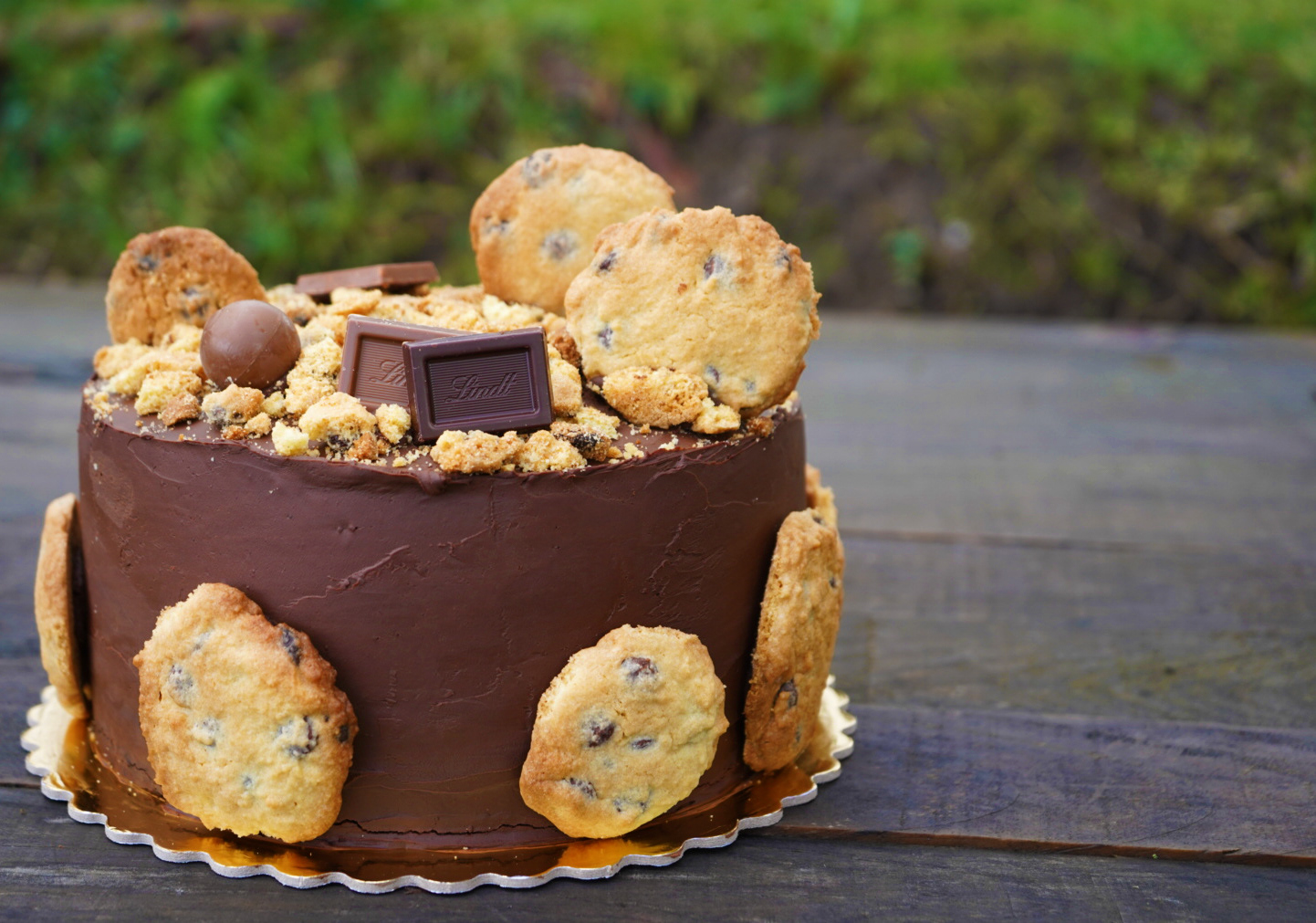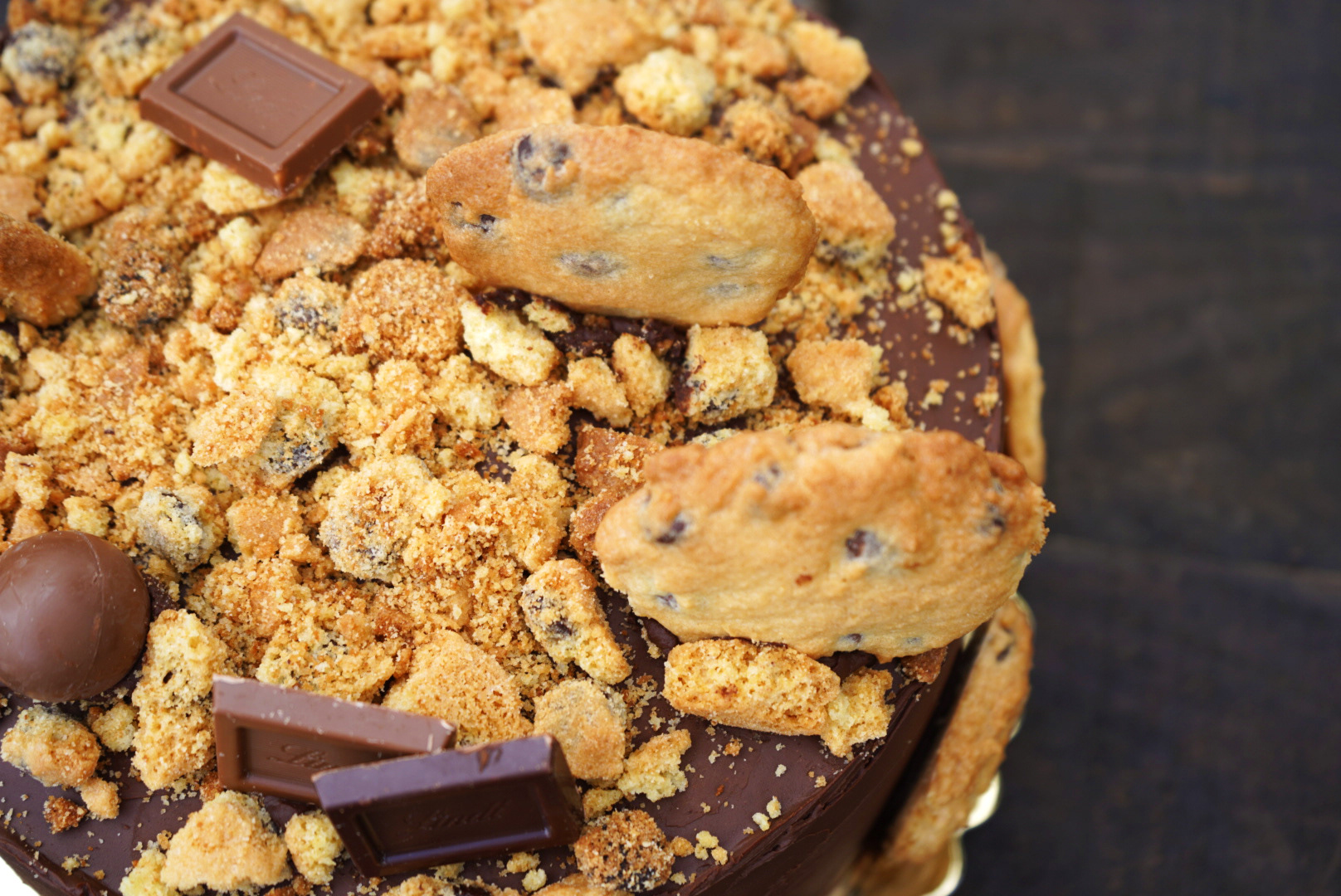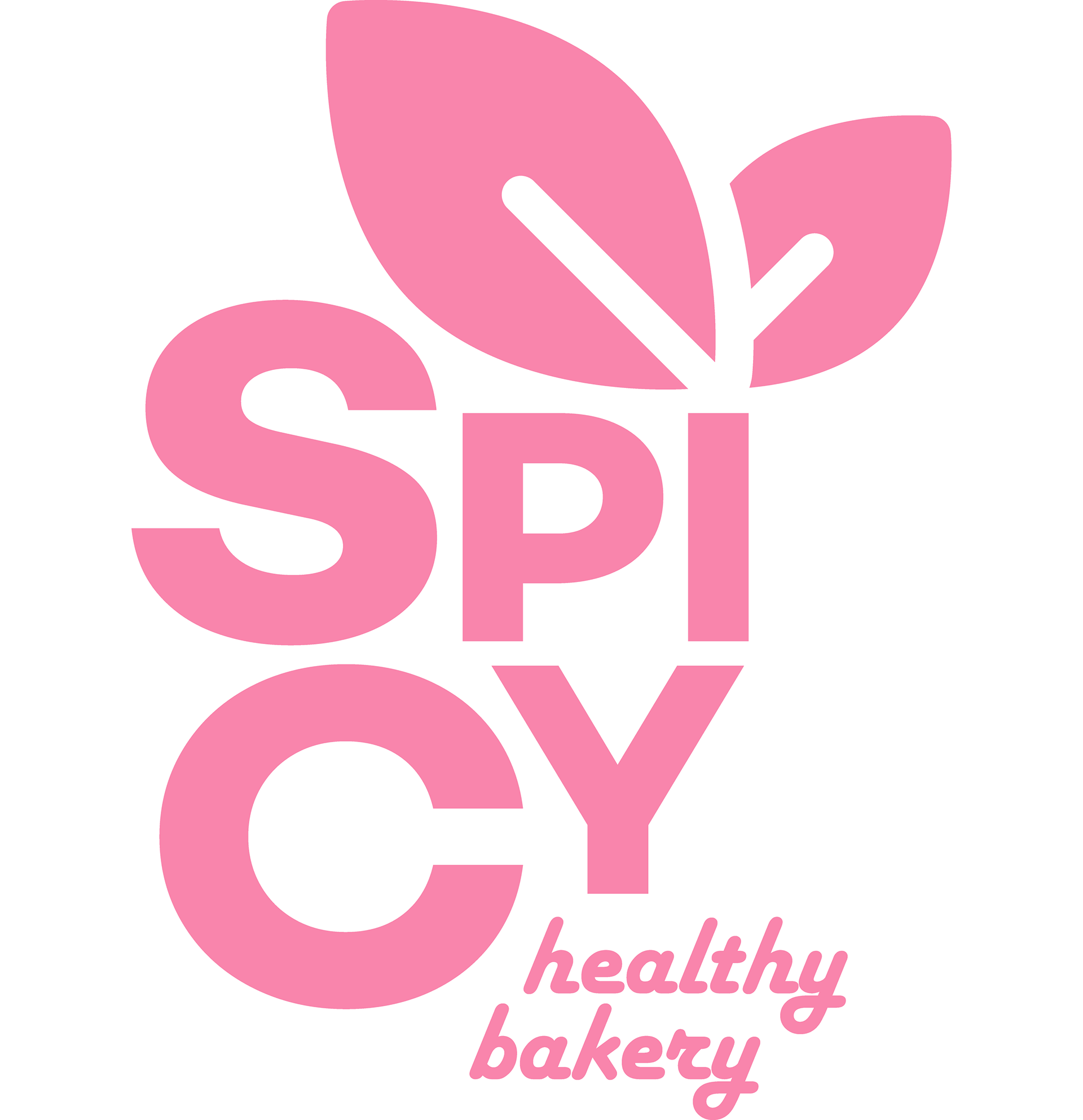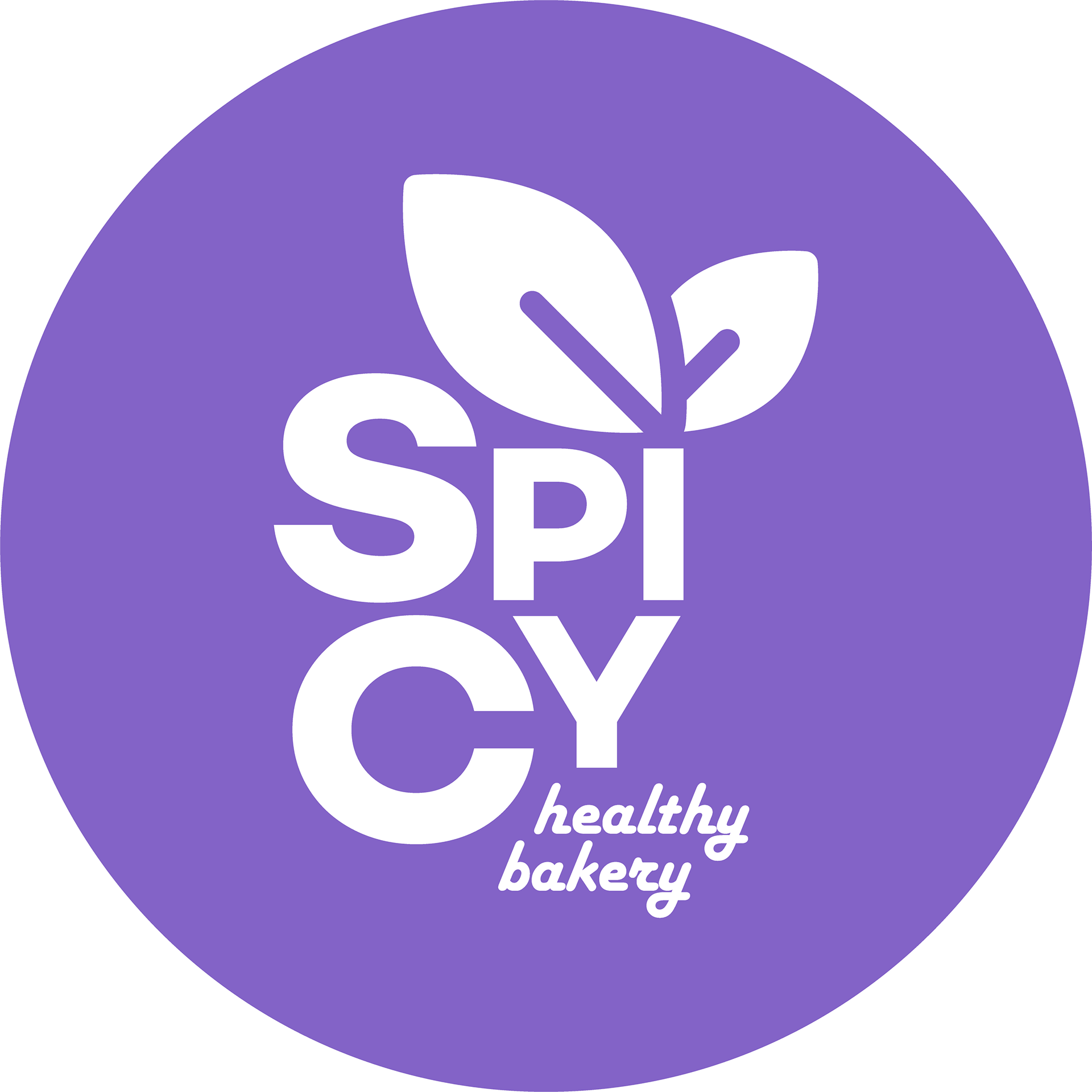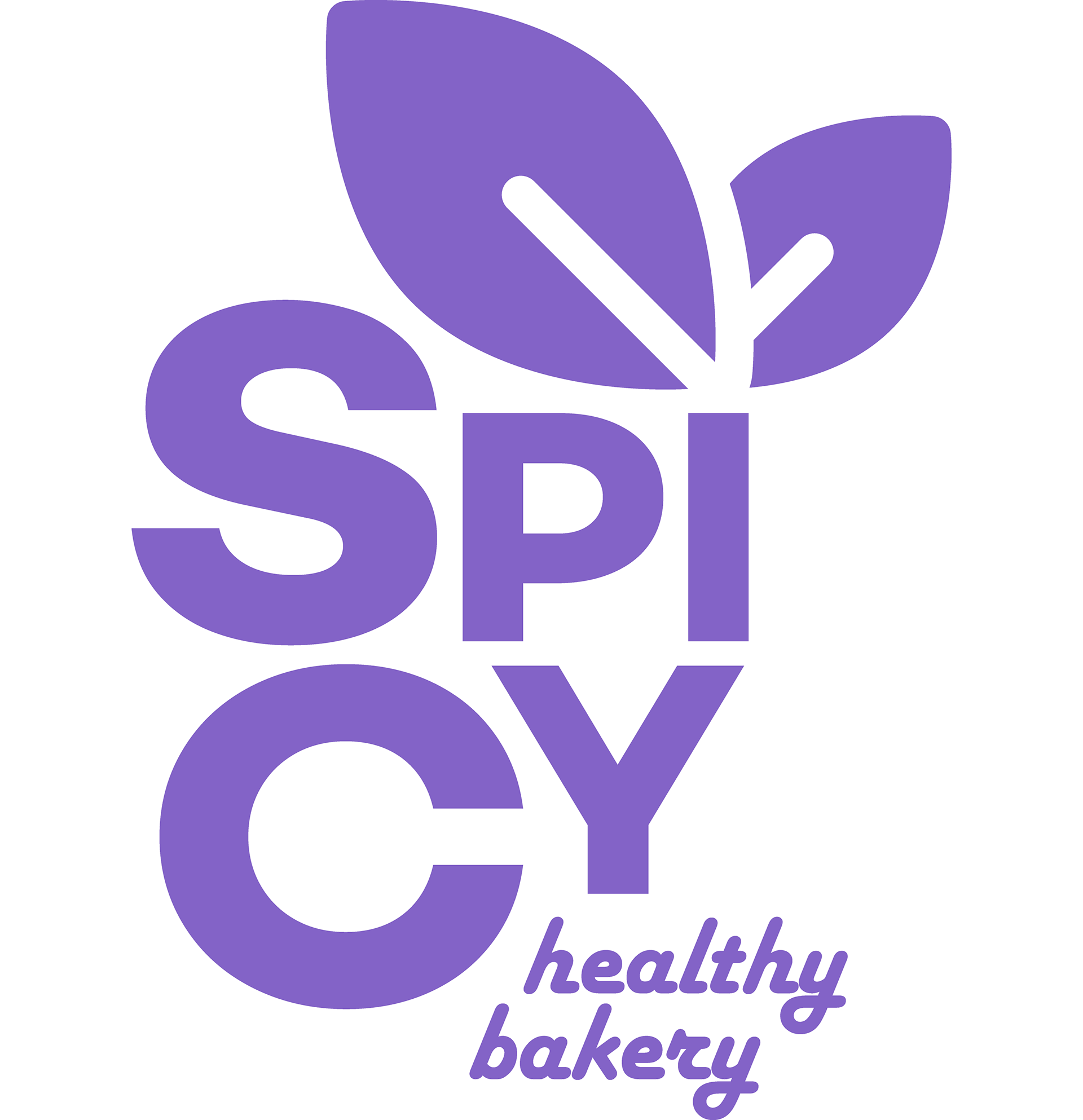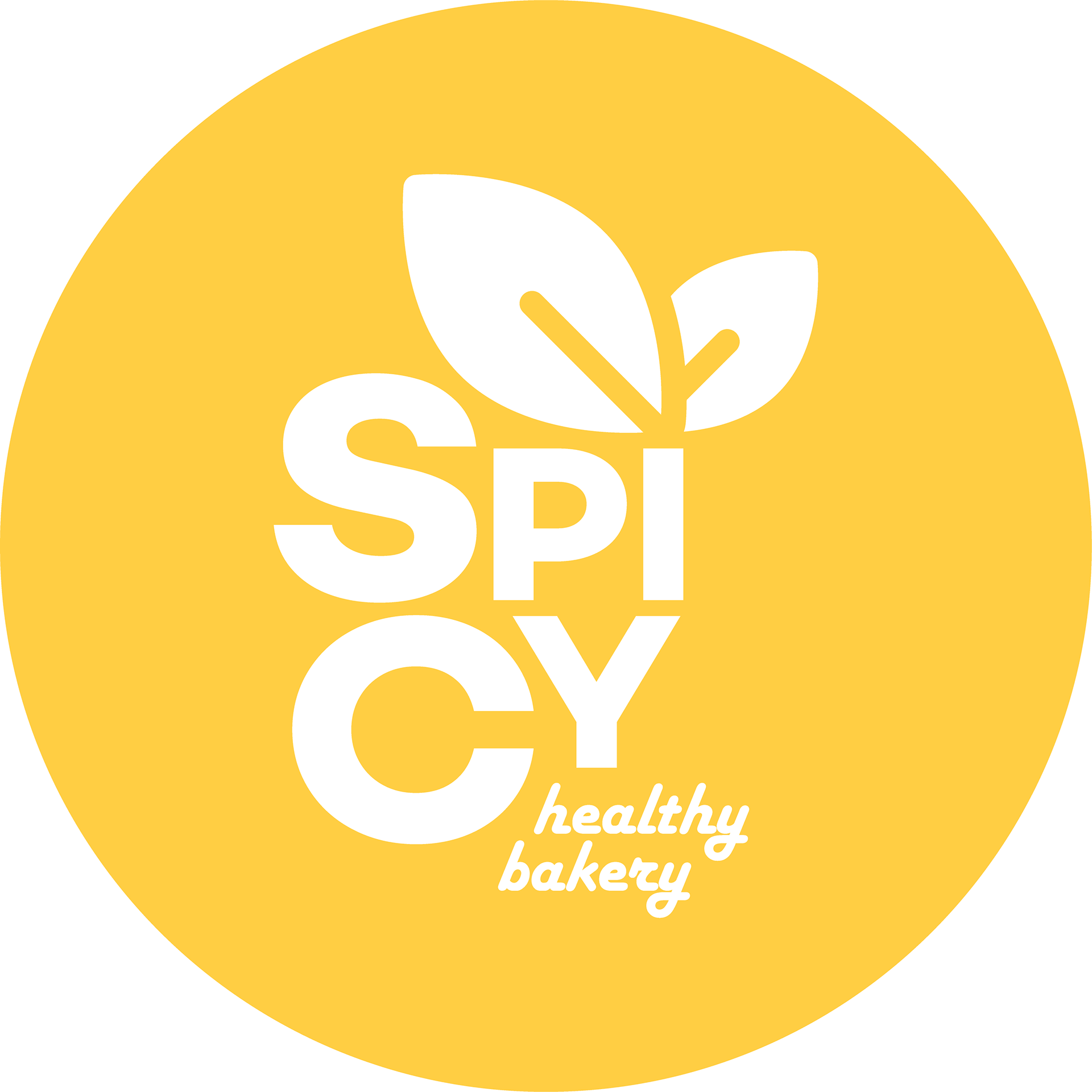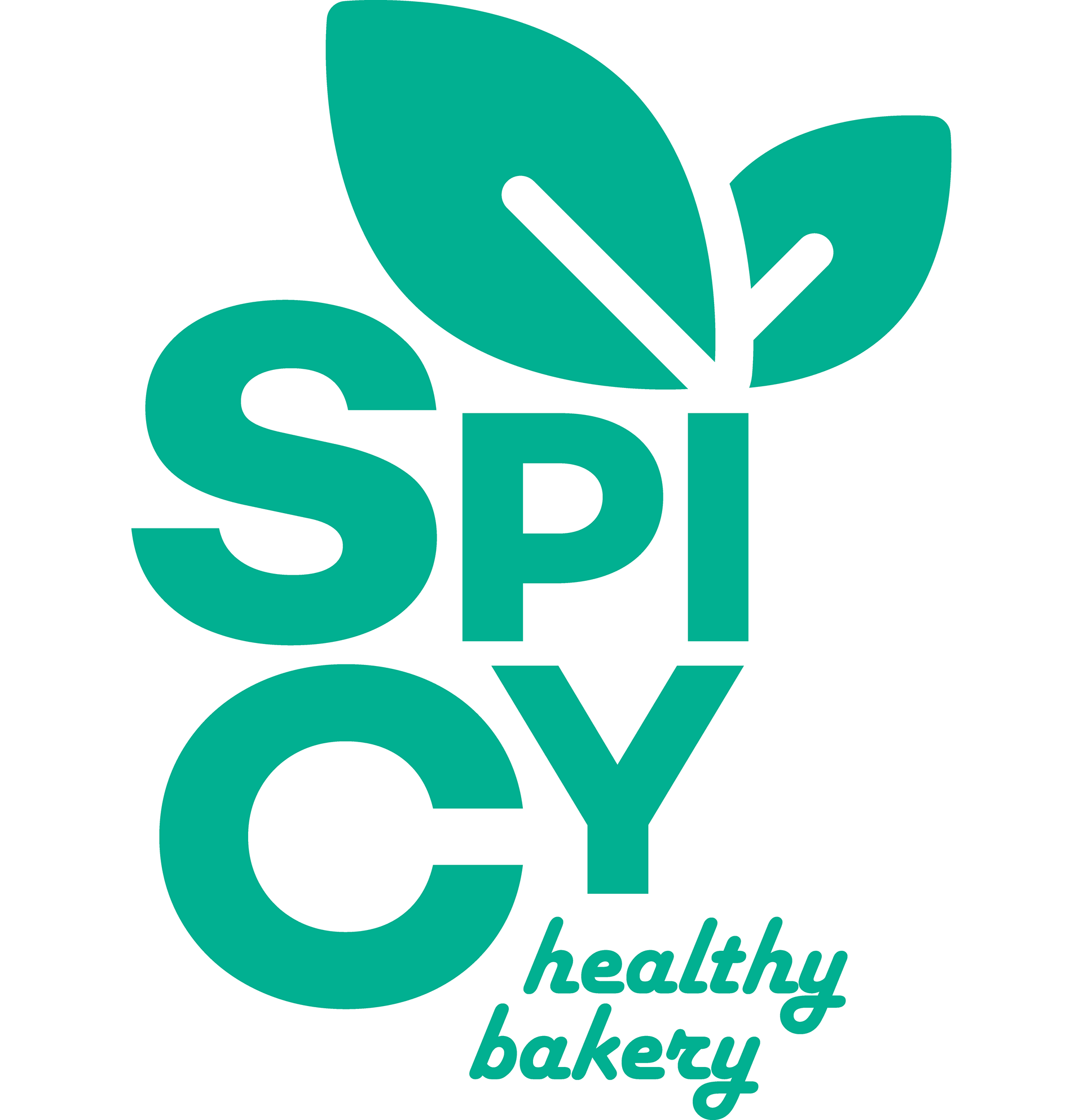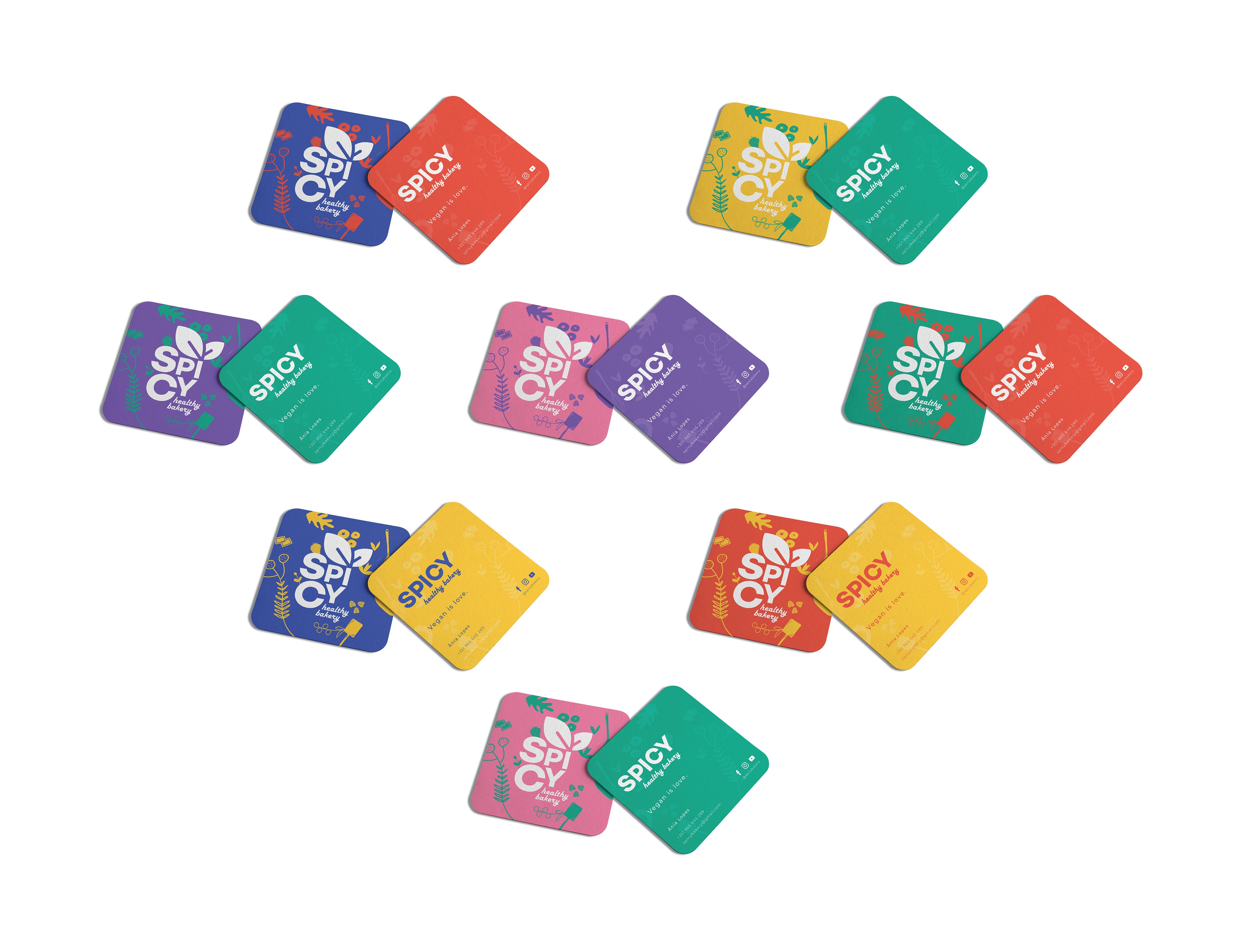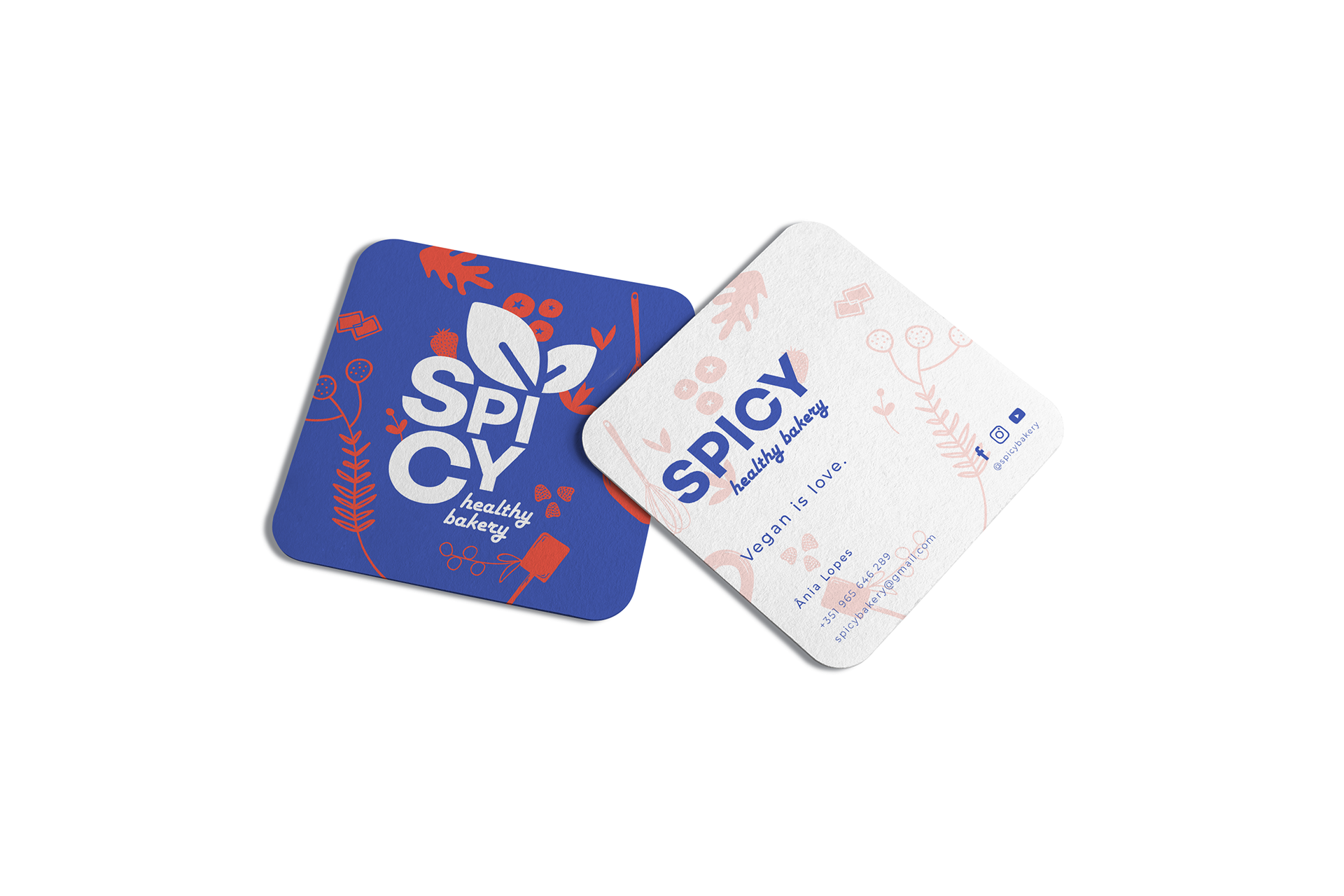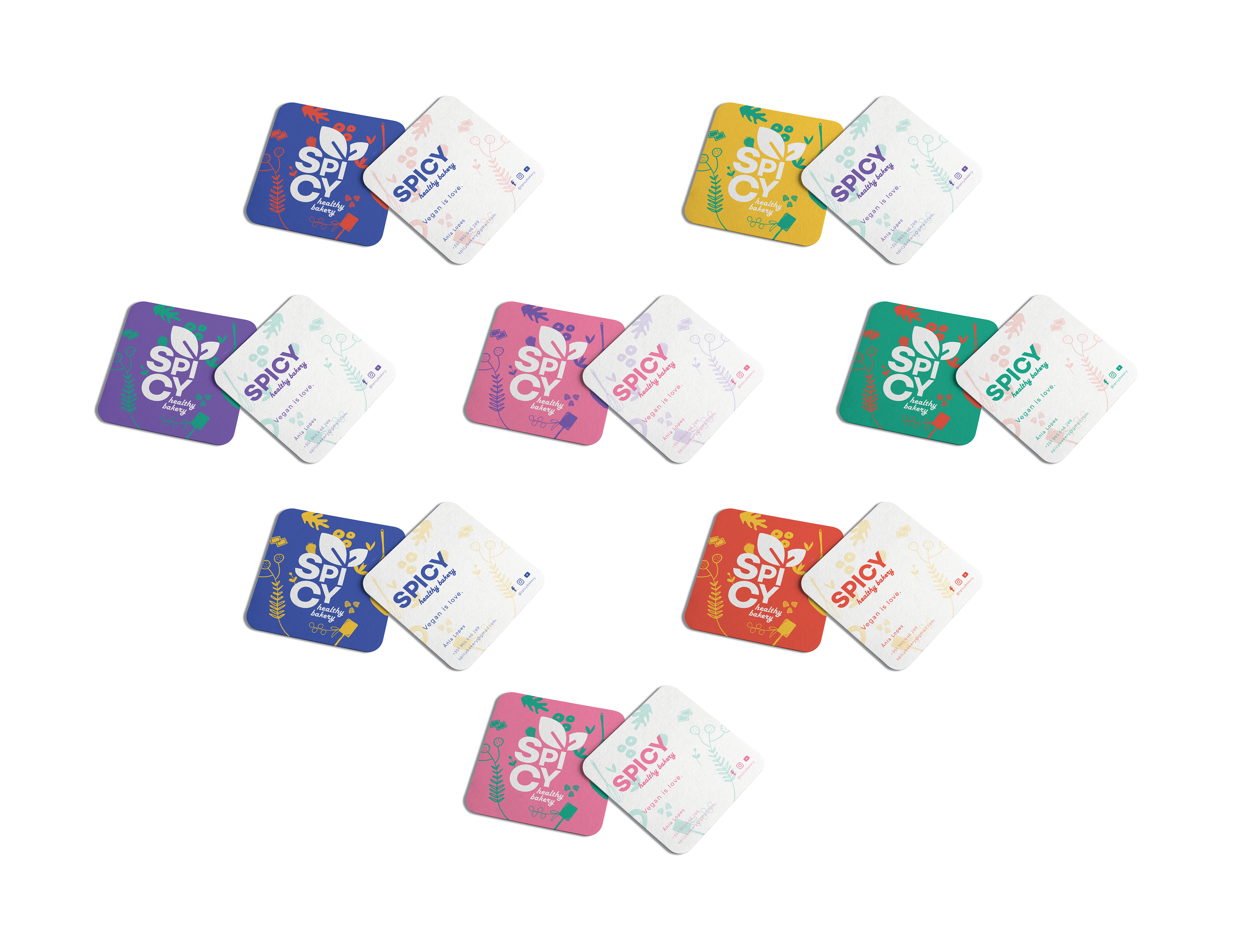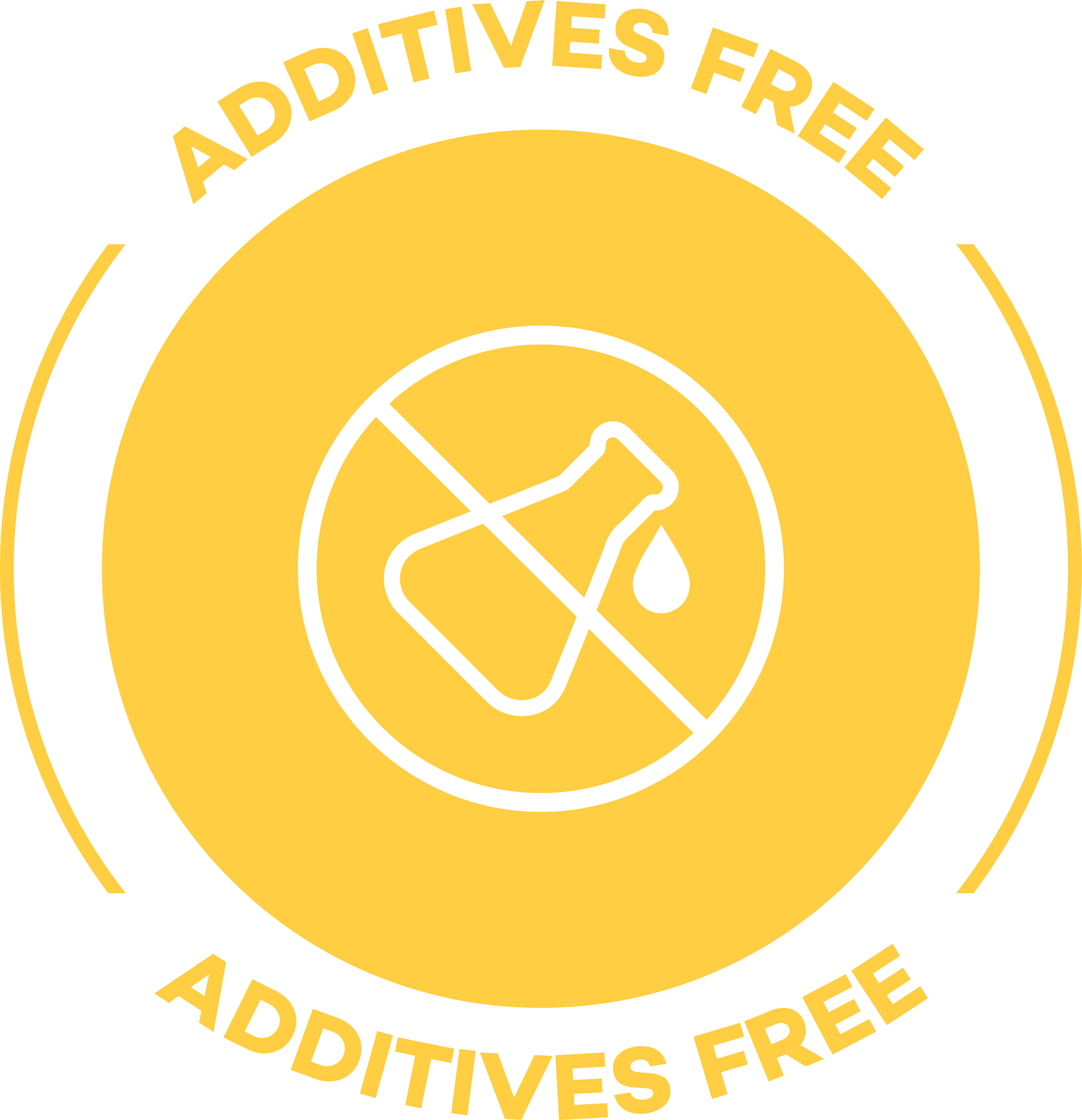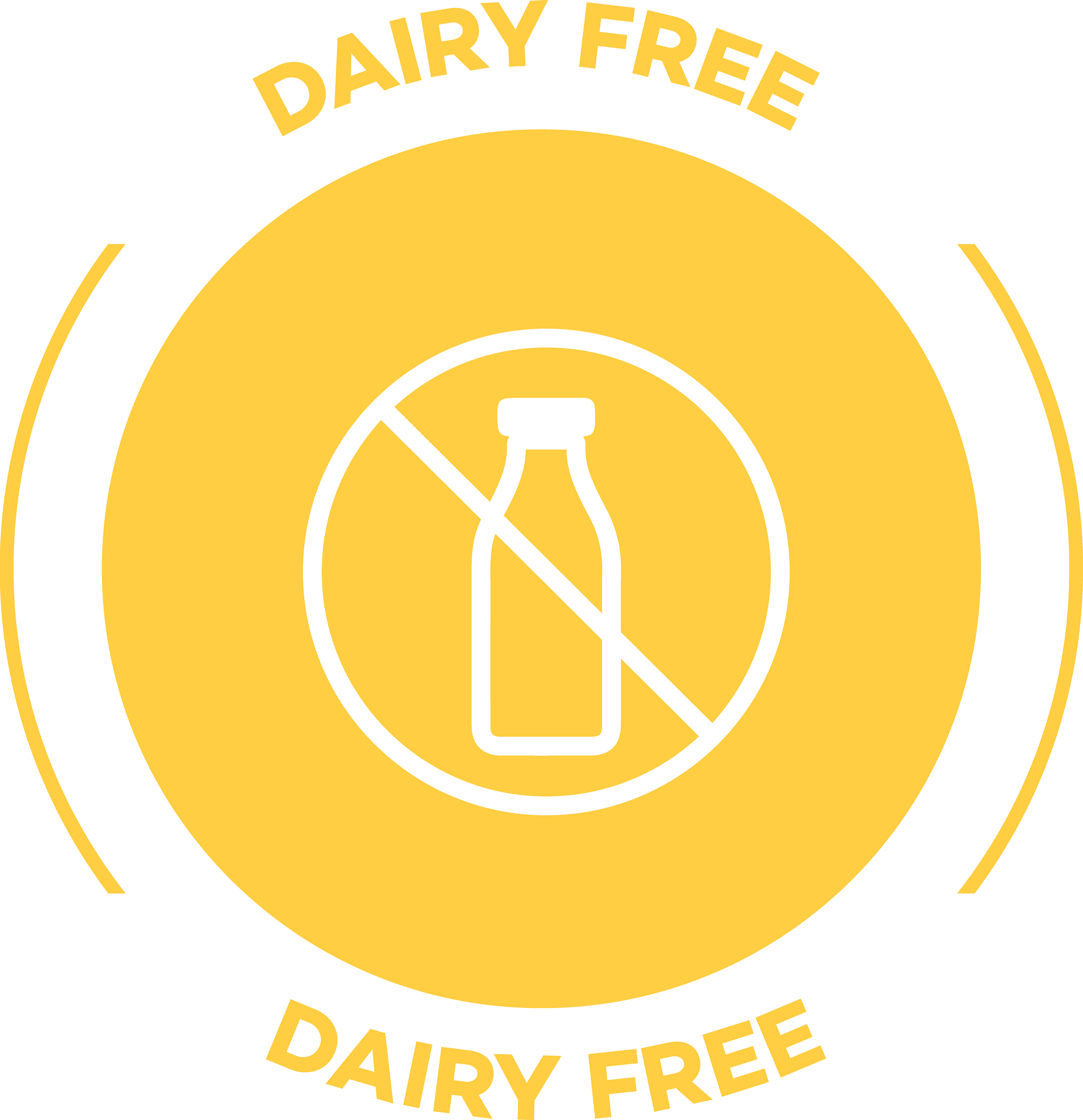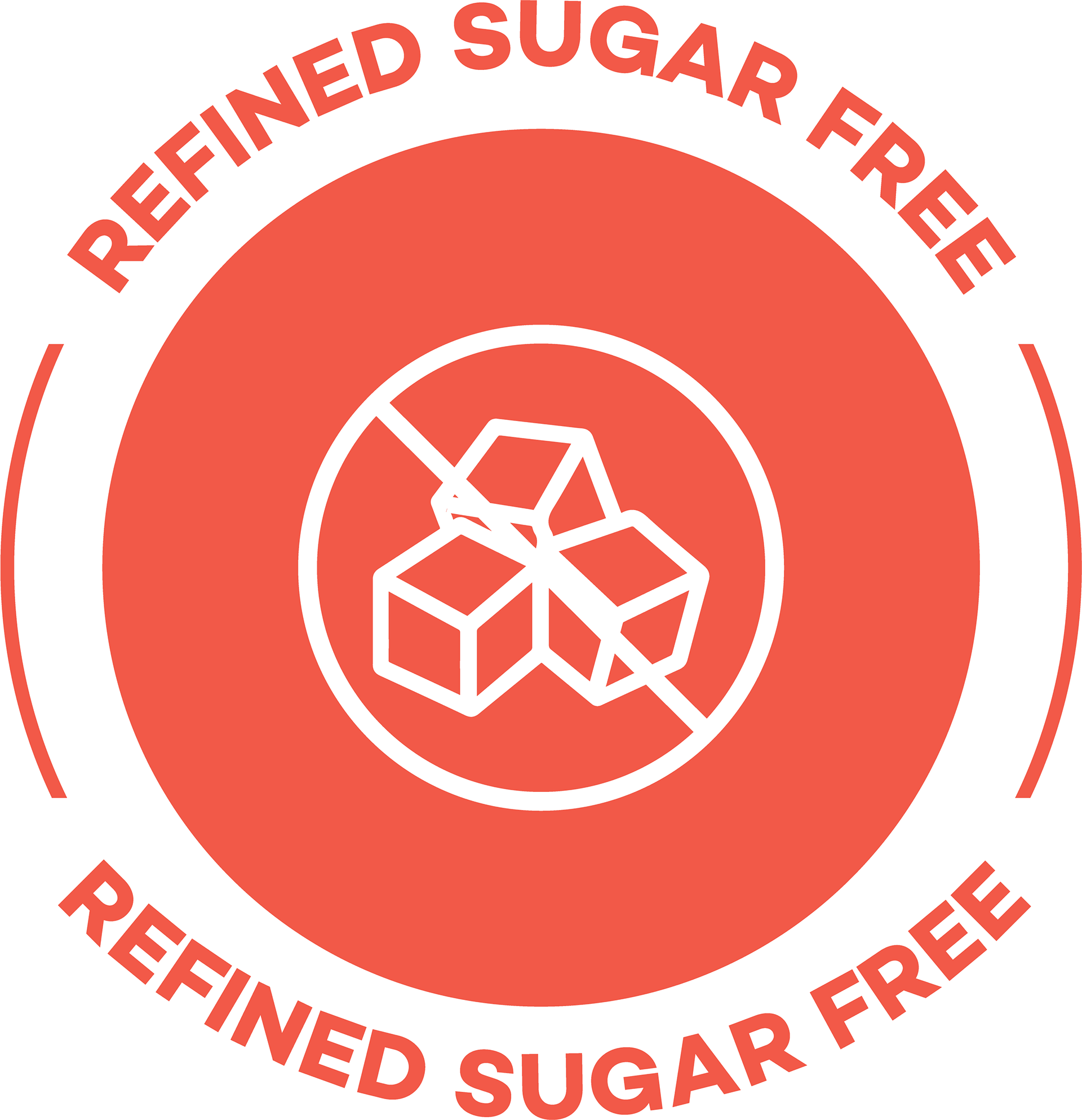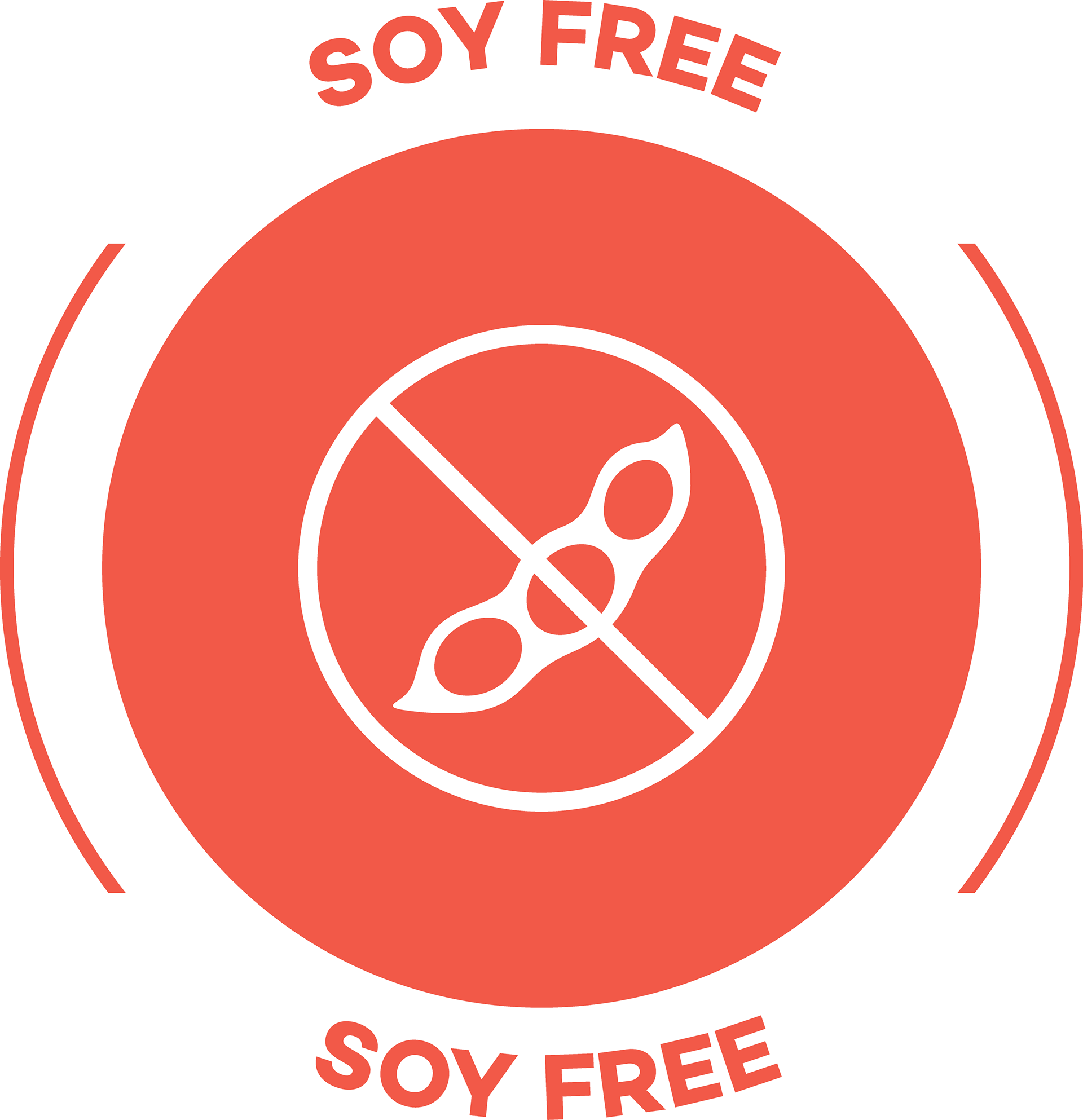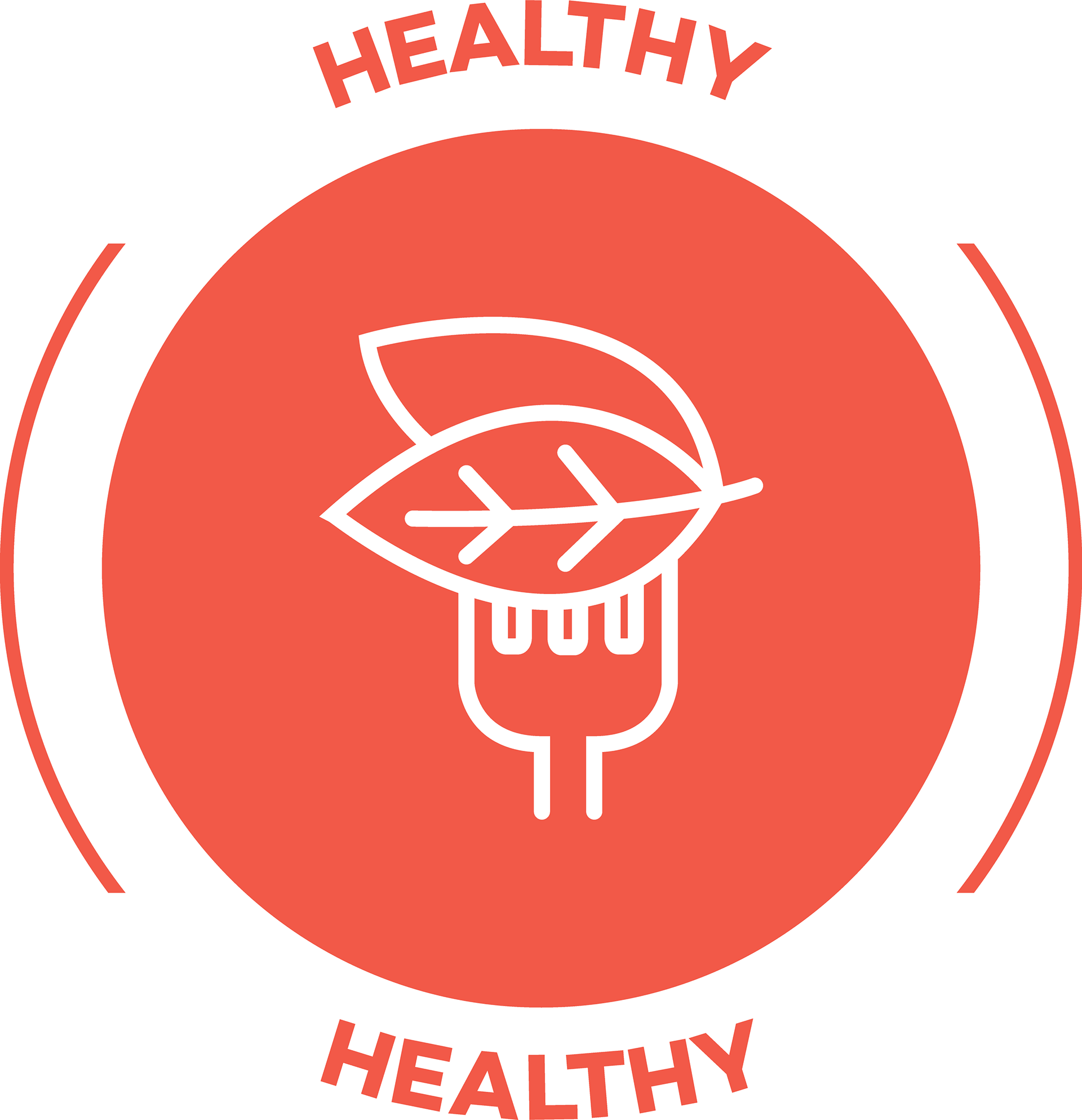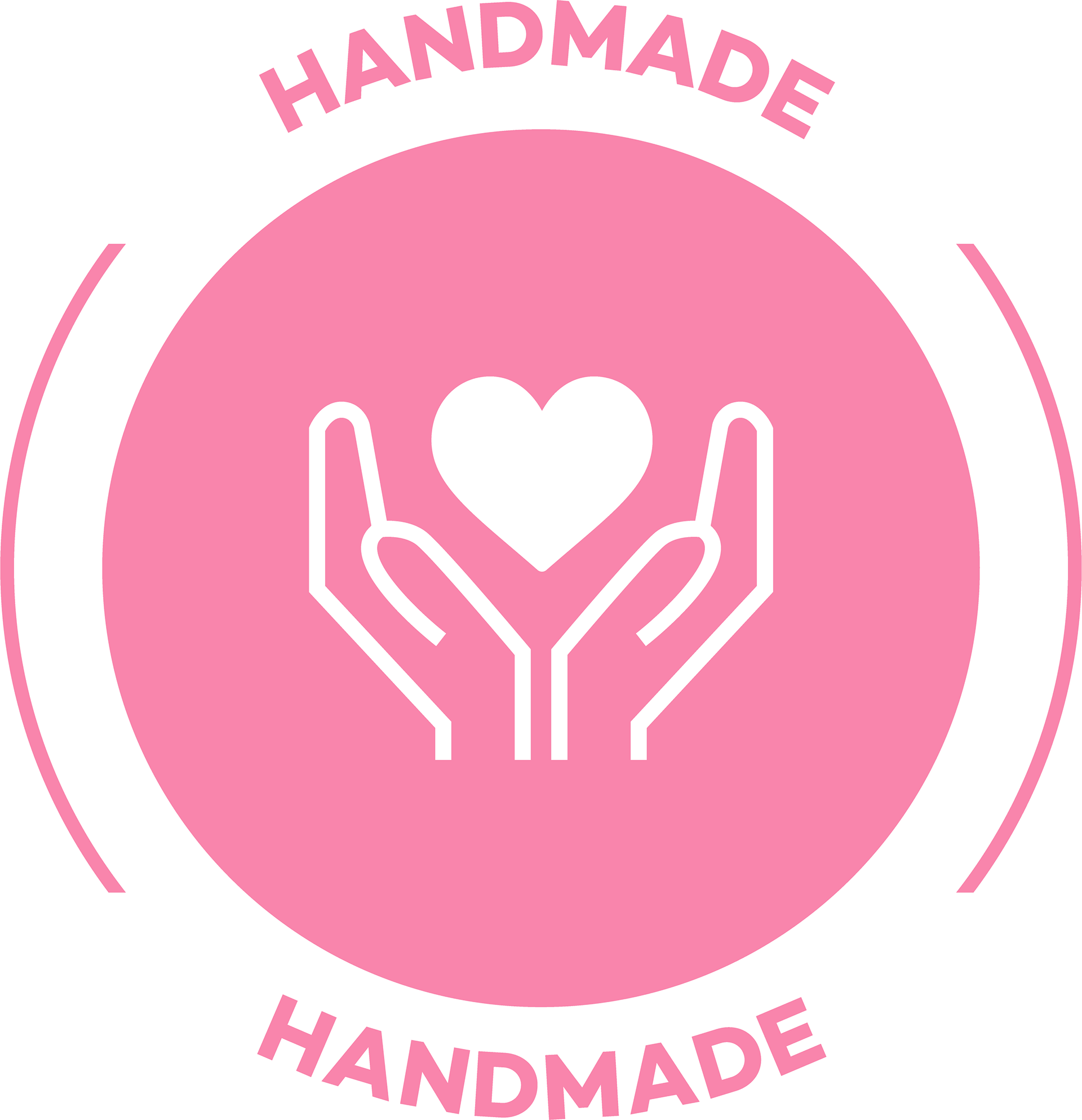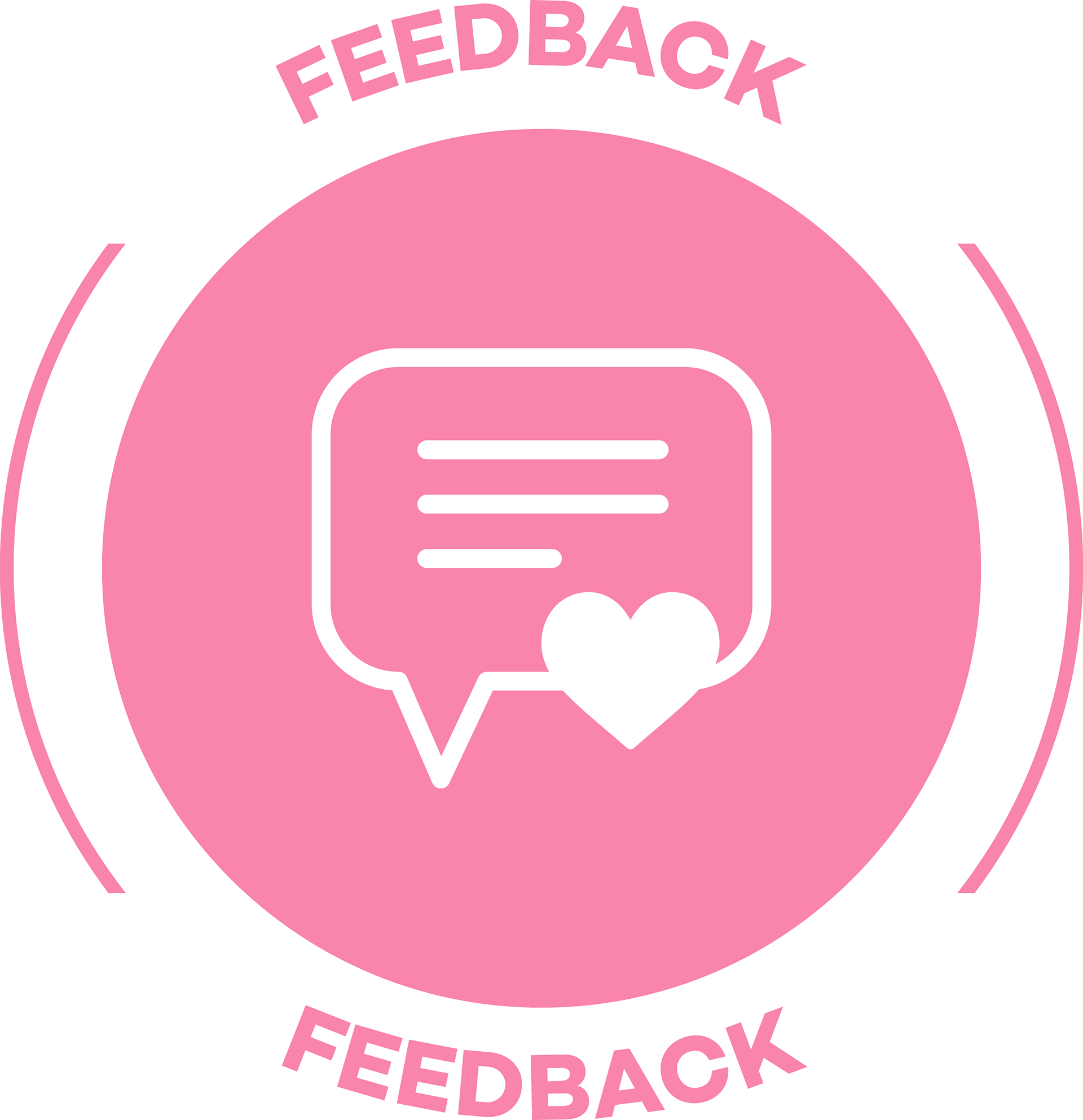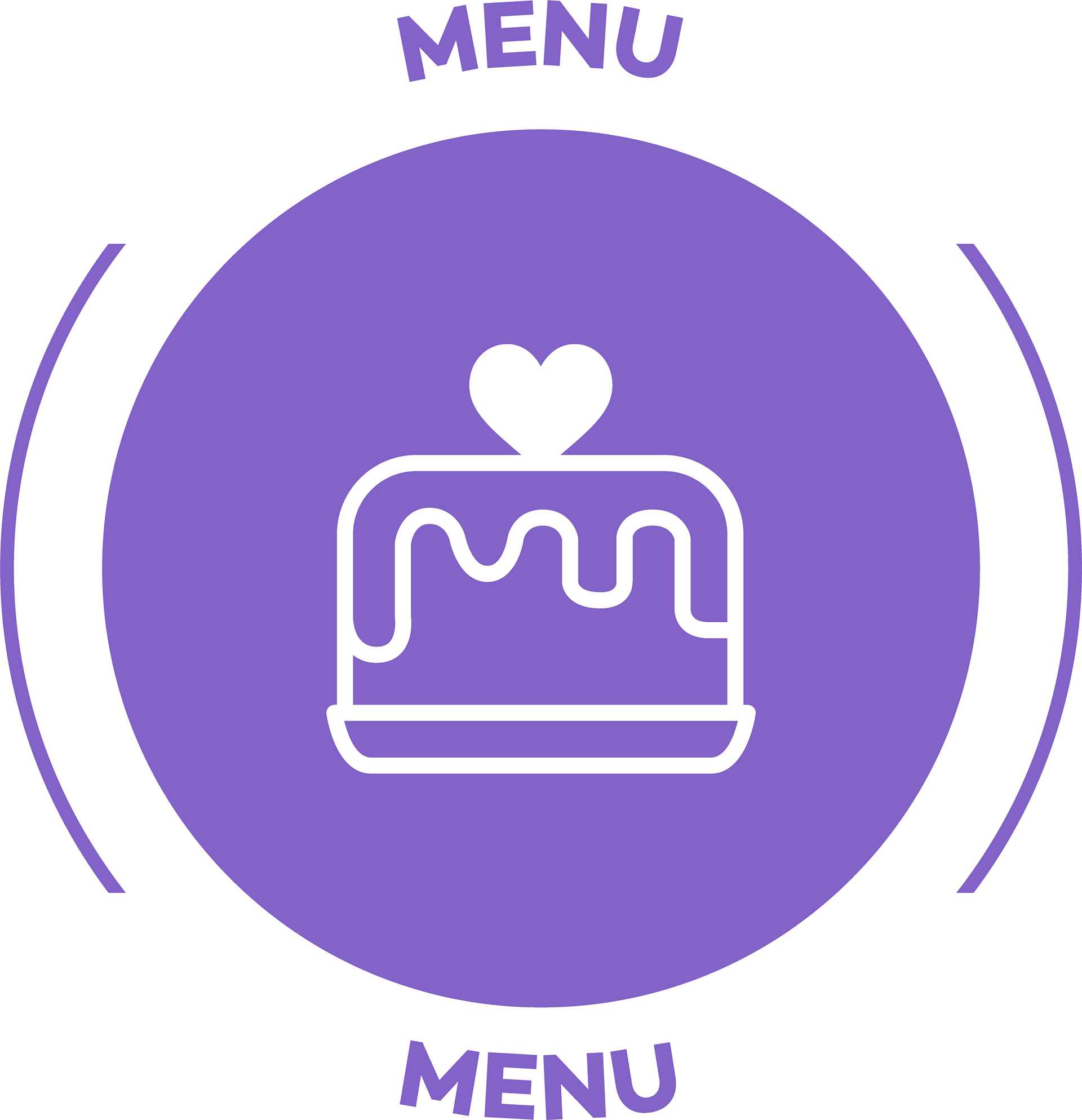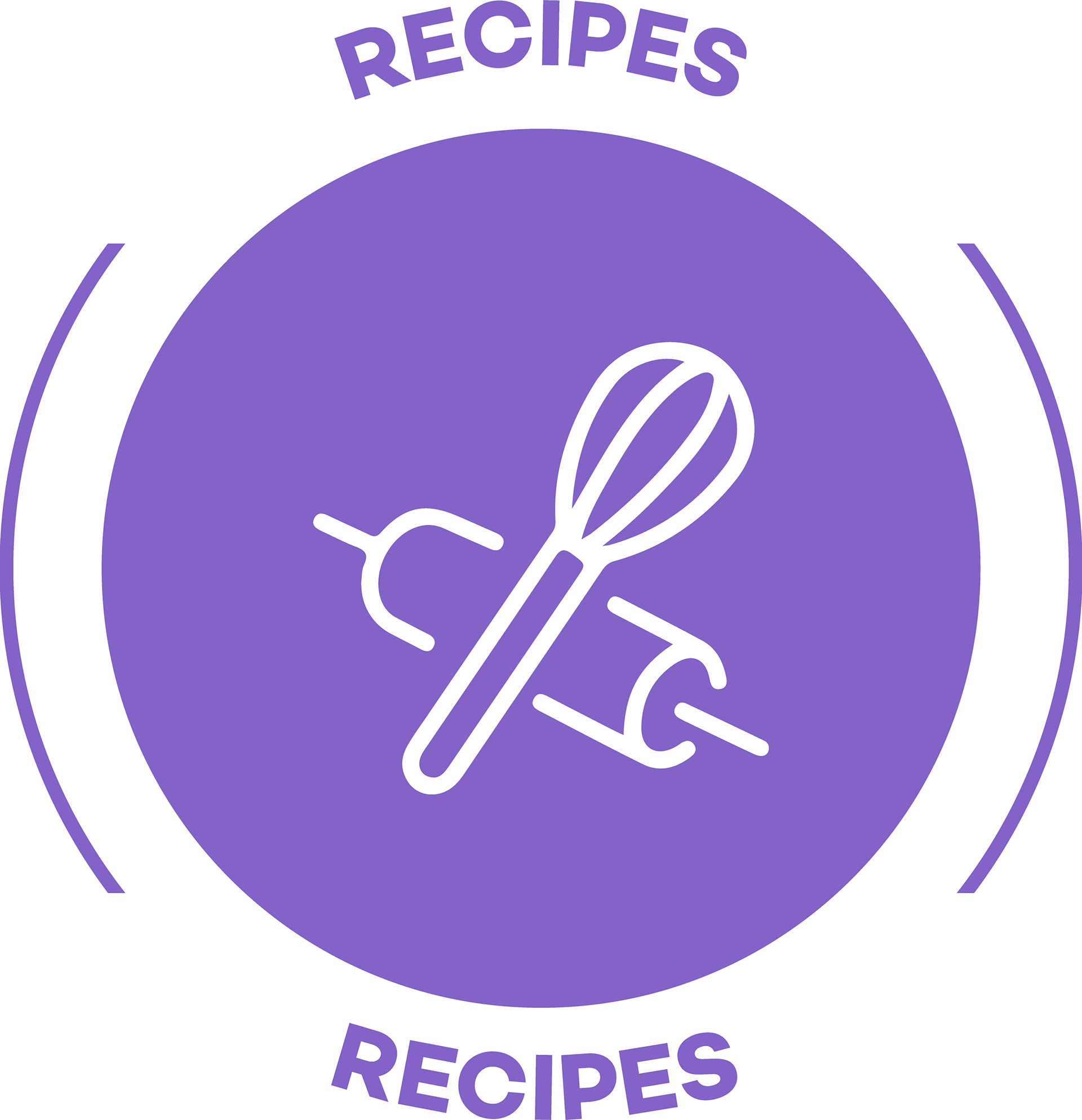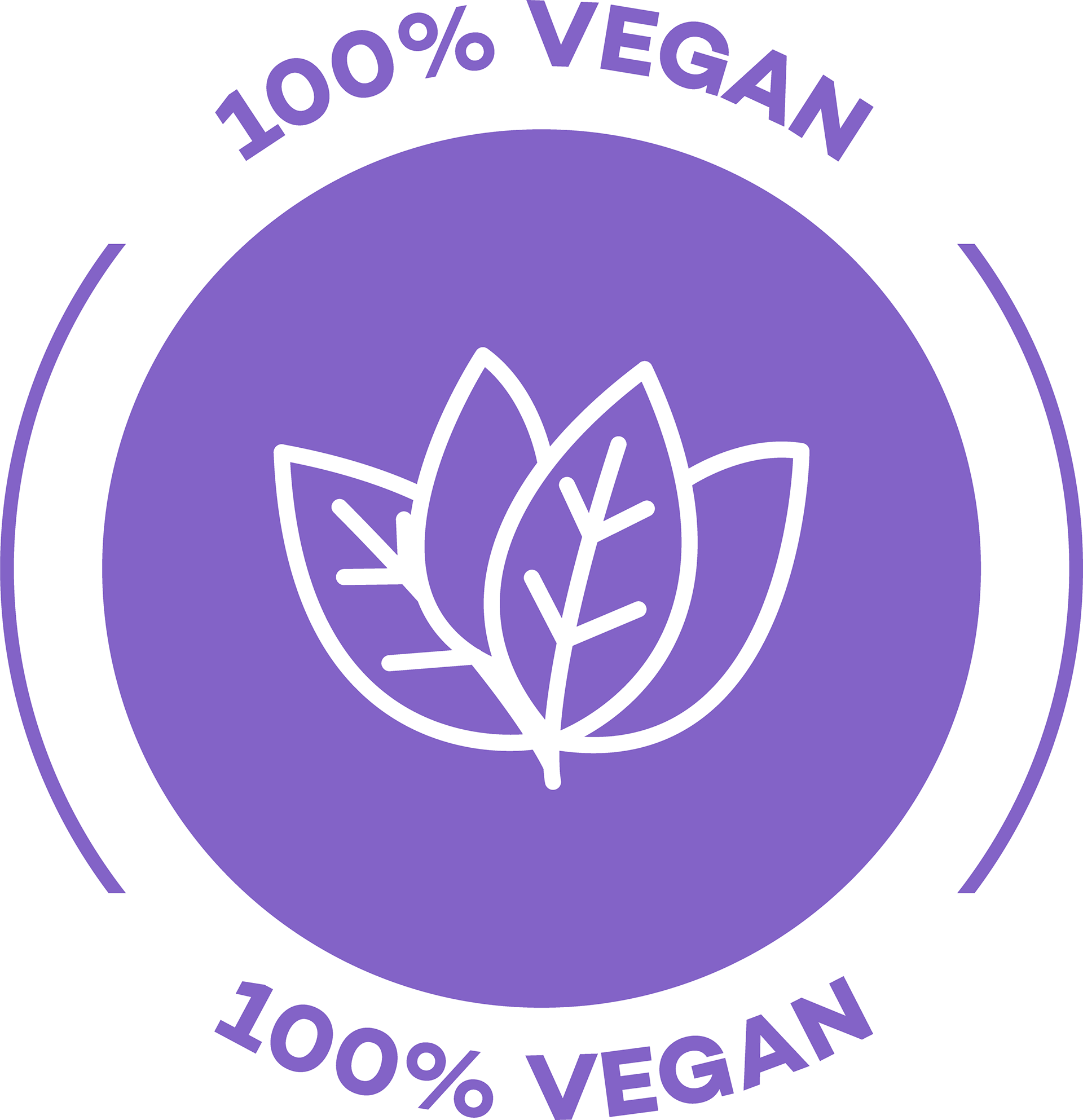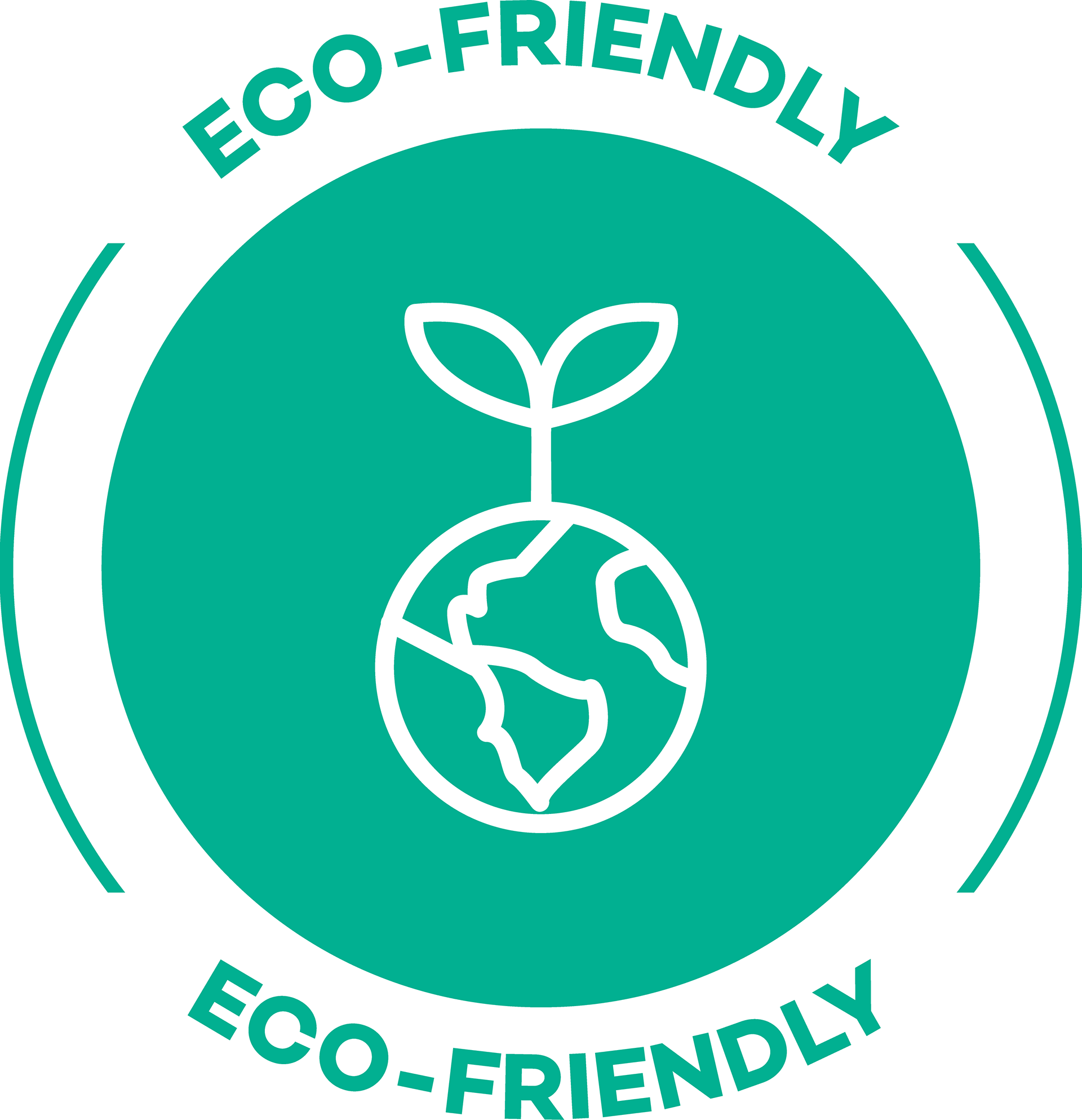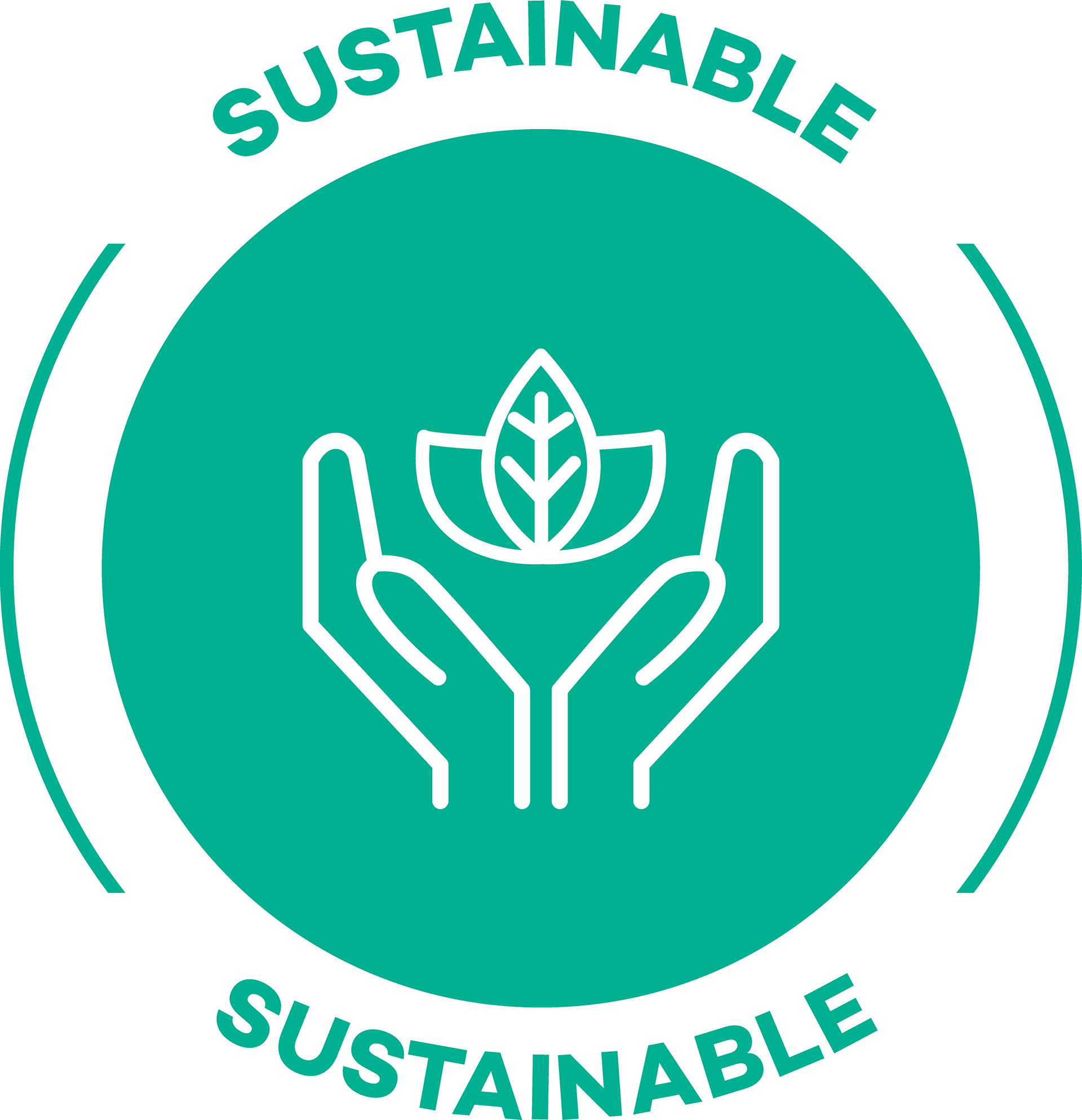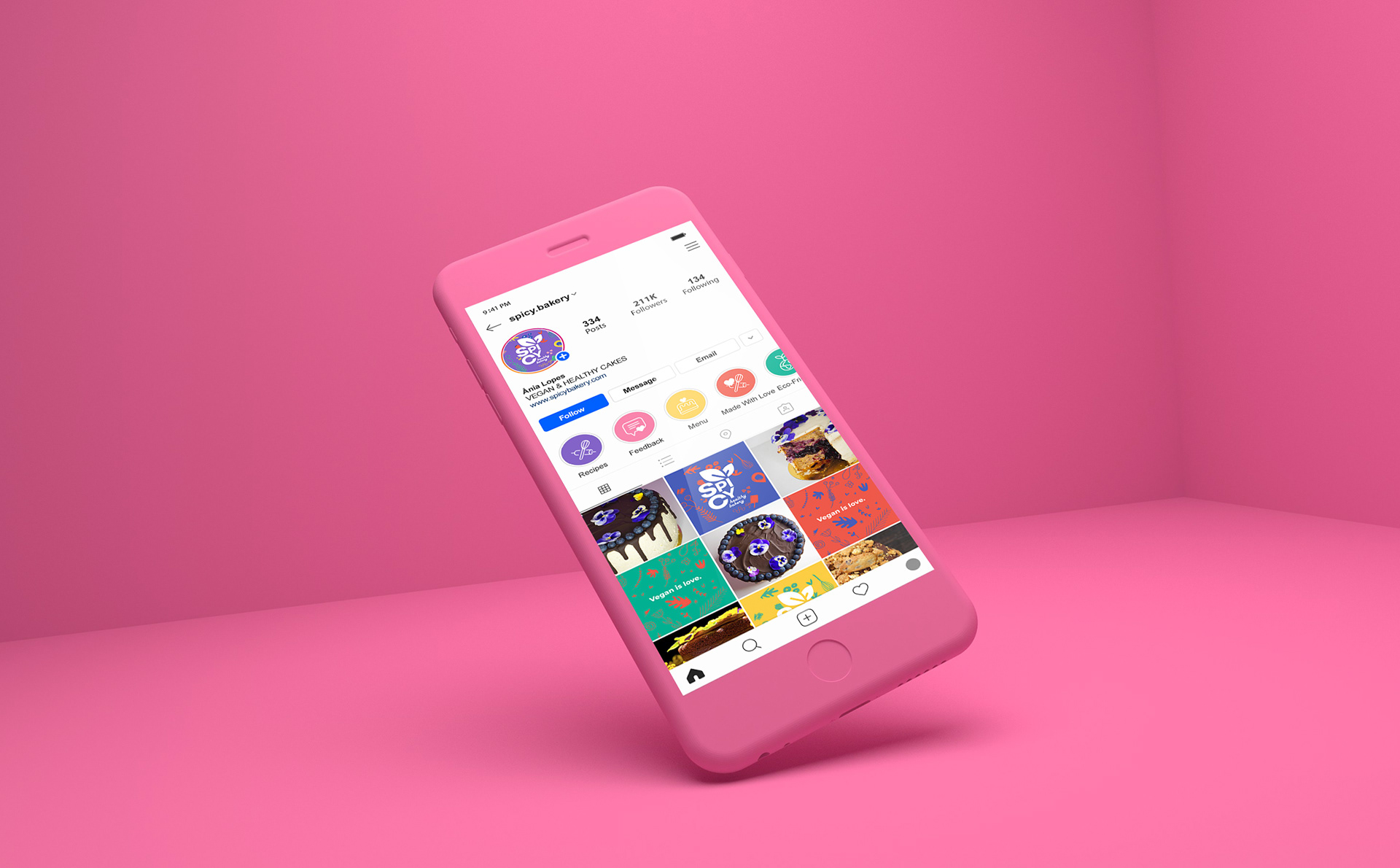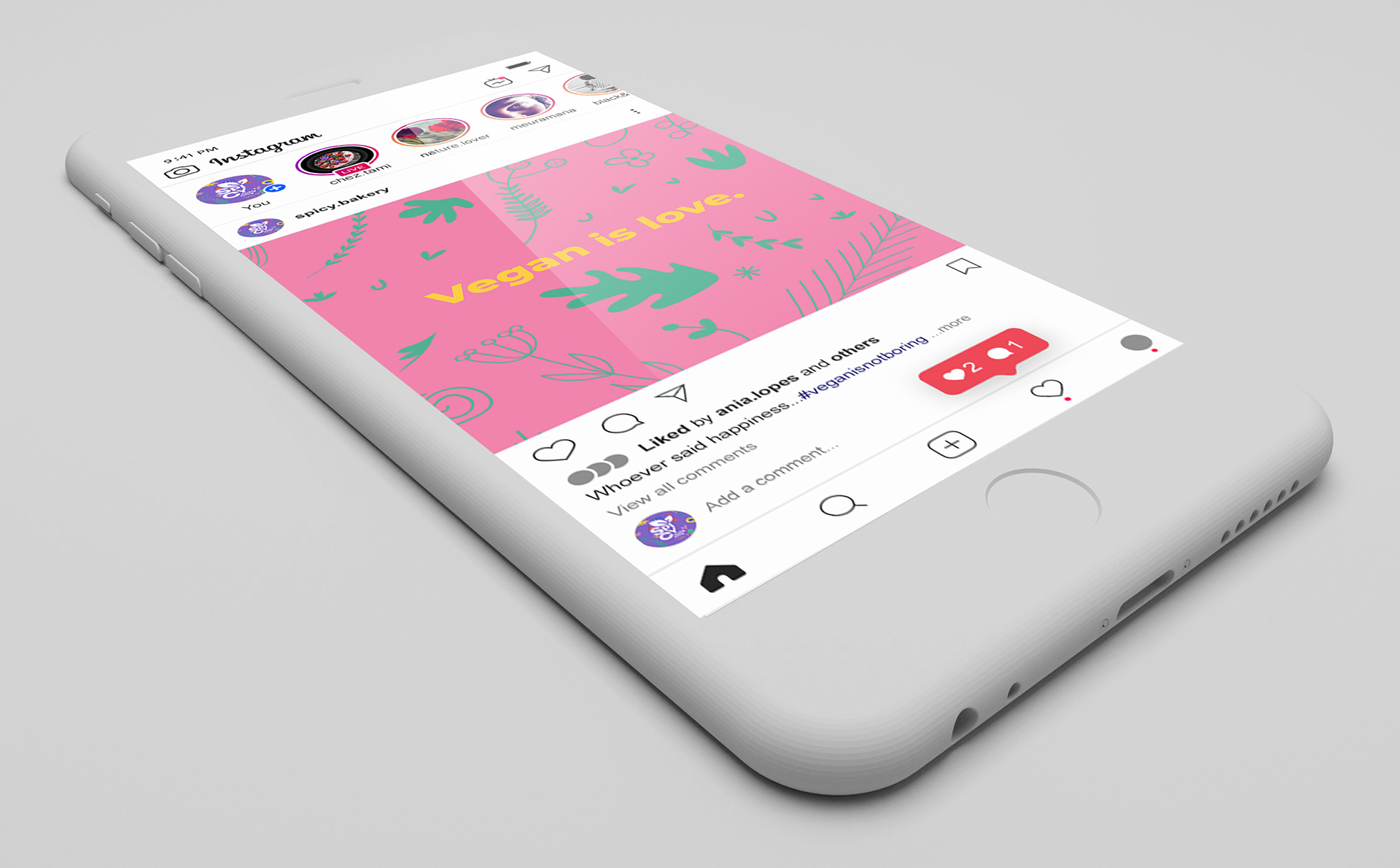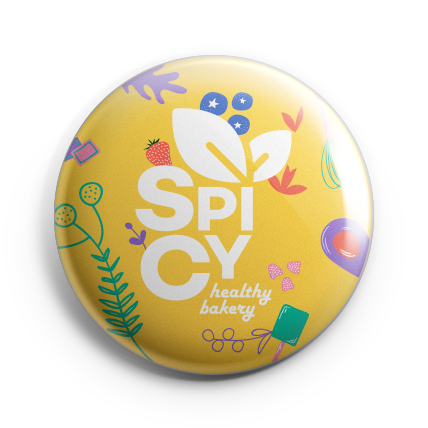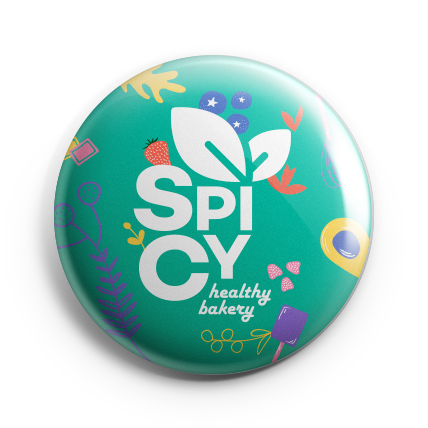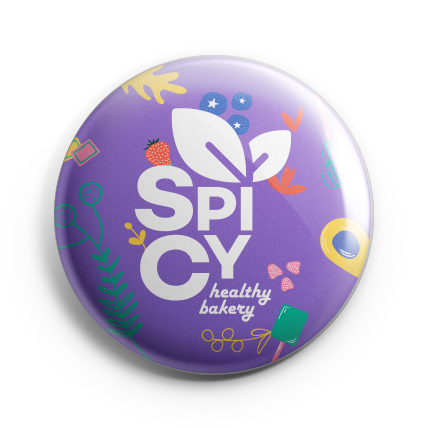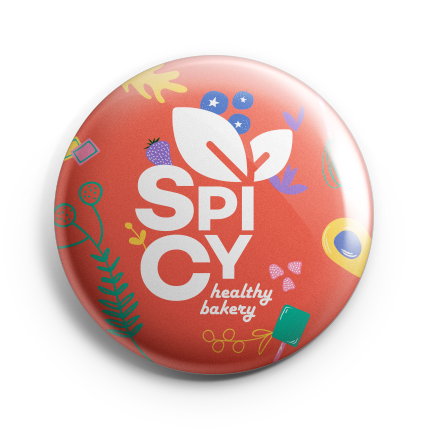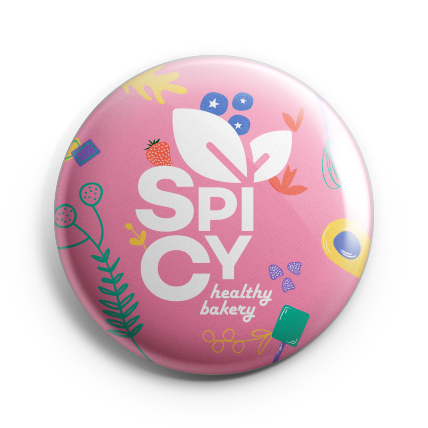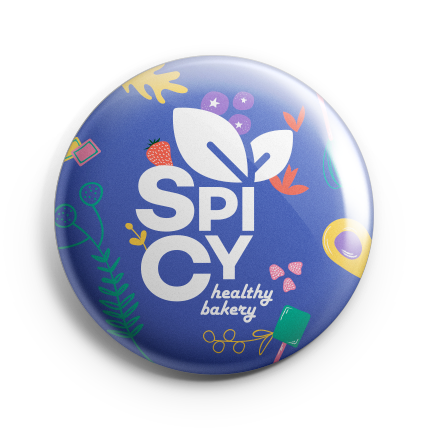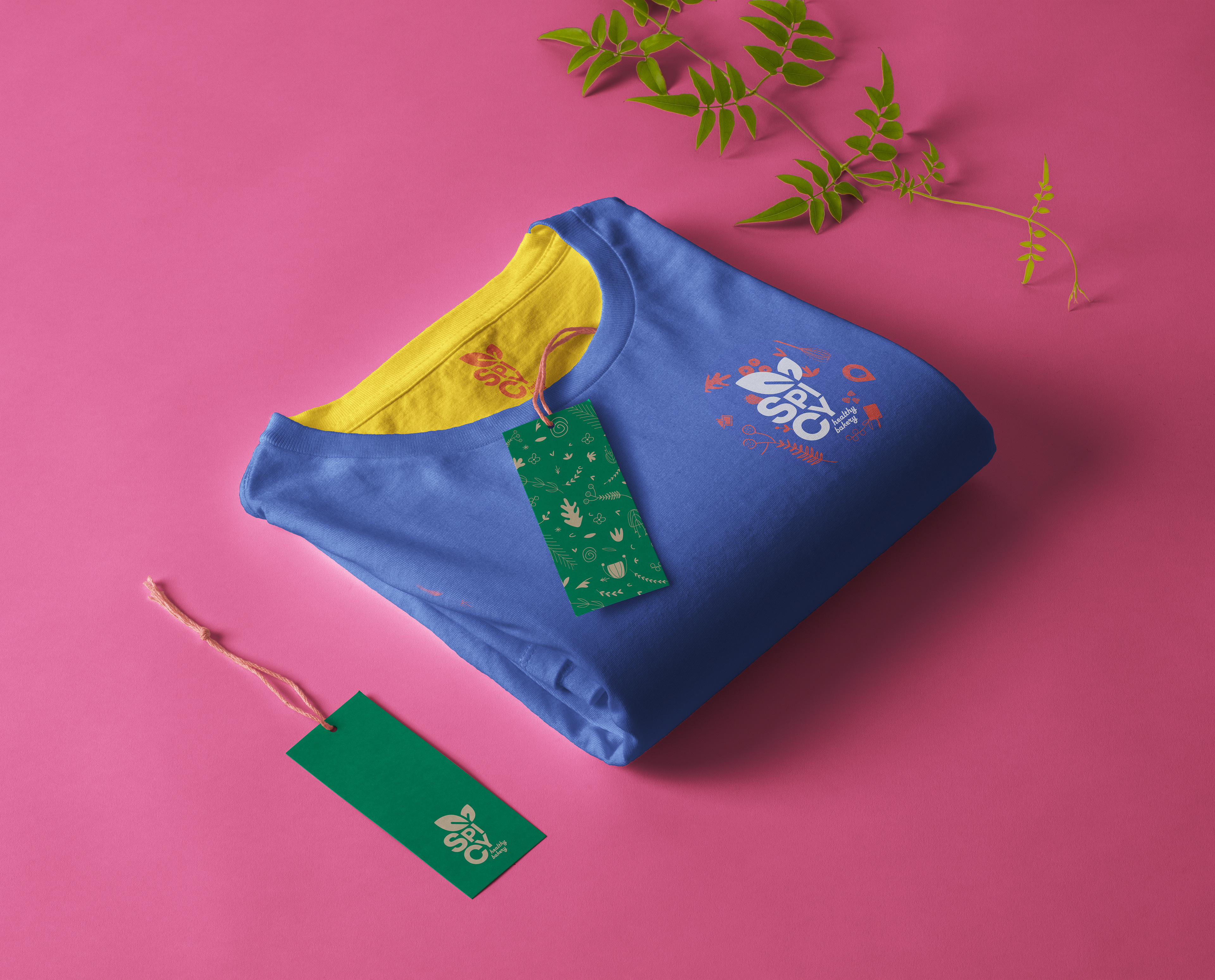 Spicy Bakery is a healthy pastry, 100% vegan and 100% natural.
It was intended for the brand to be strong & recognized in Barcelona for its main values: empathy, equality, environmental sustainability, simplicity & quality. One of its great goals is to promote a vegan, high quality health & nutrition. The client wanted the consumer to think of Spicy Bakery as a healthy, vegan, handmade & delicious pastry.
In addition to being healthy it is also fun (& a little crazy!) because it is possible to eat beautiful & delicious sweets without compromising our health. This joy happens through a colourful & simple line design, since the cakes are healthy, without sparkles, sugar decorations or artificial colours, thus enhancing the premium quality of the ingredients.